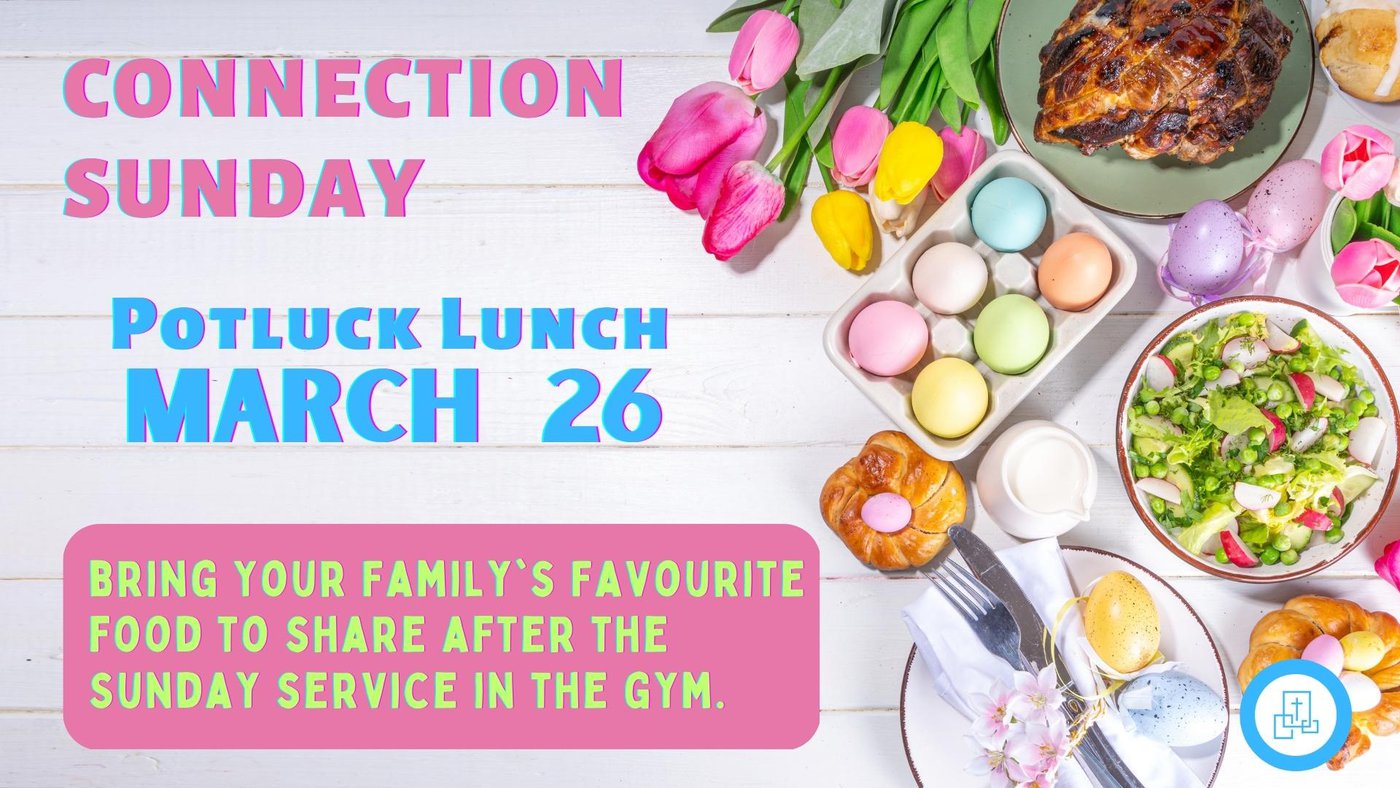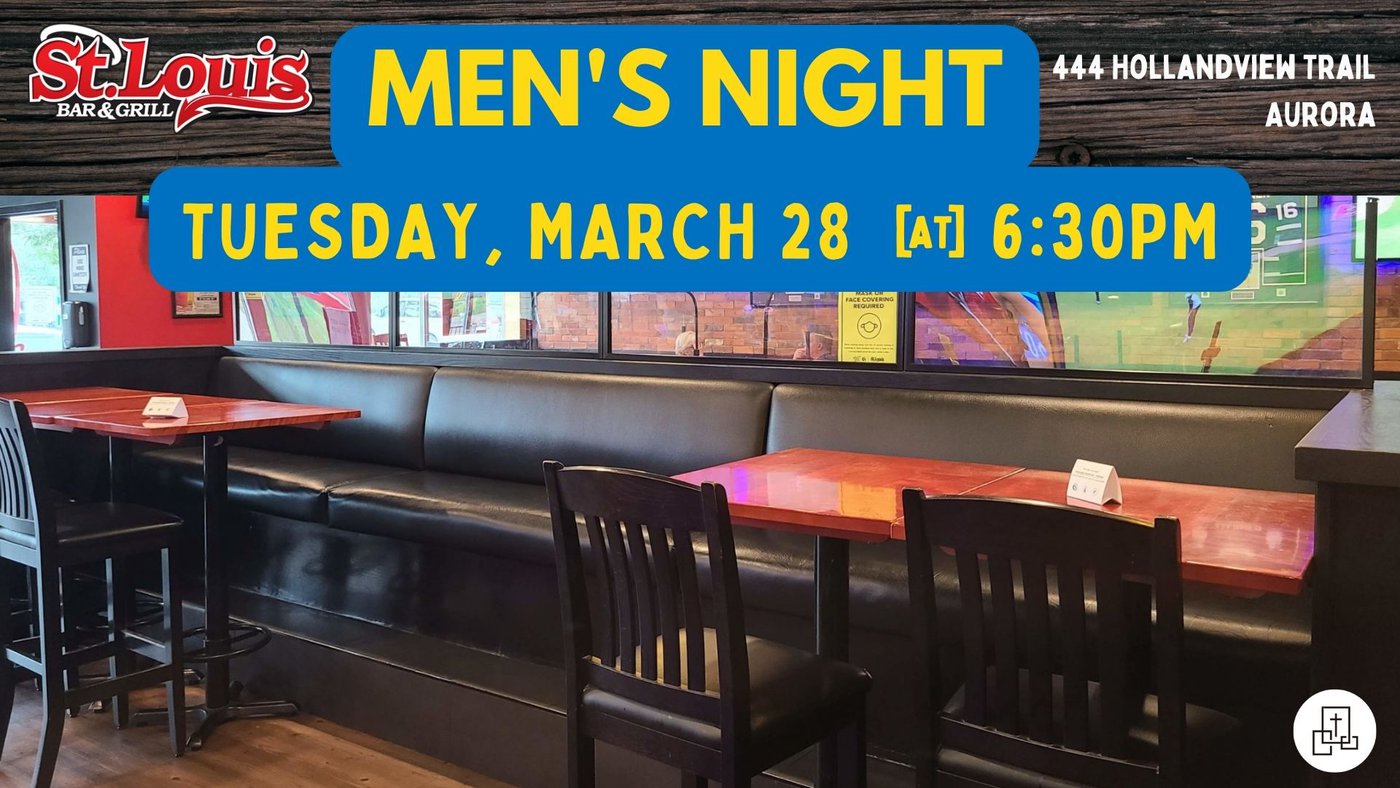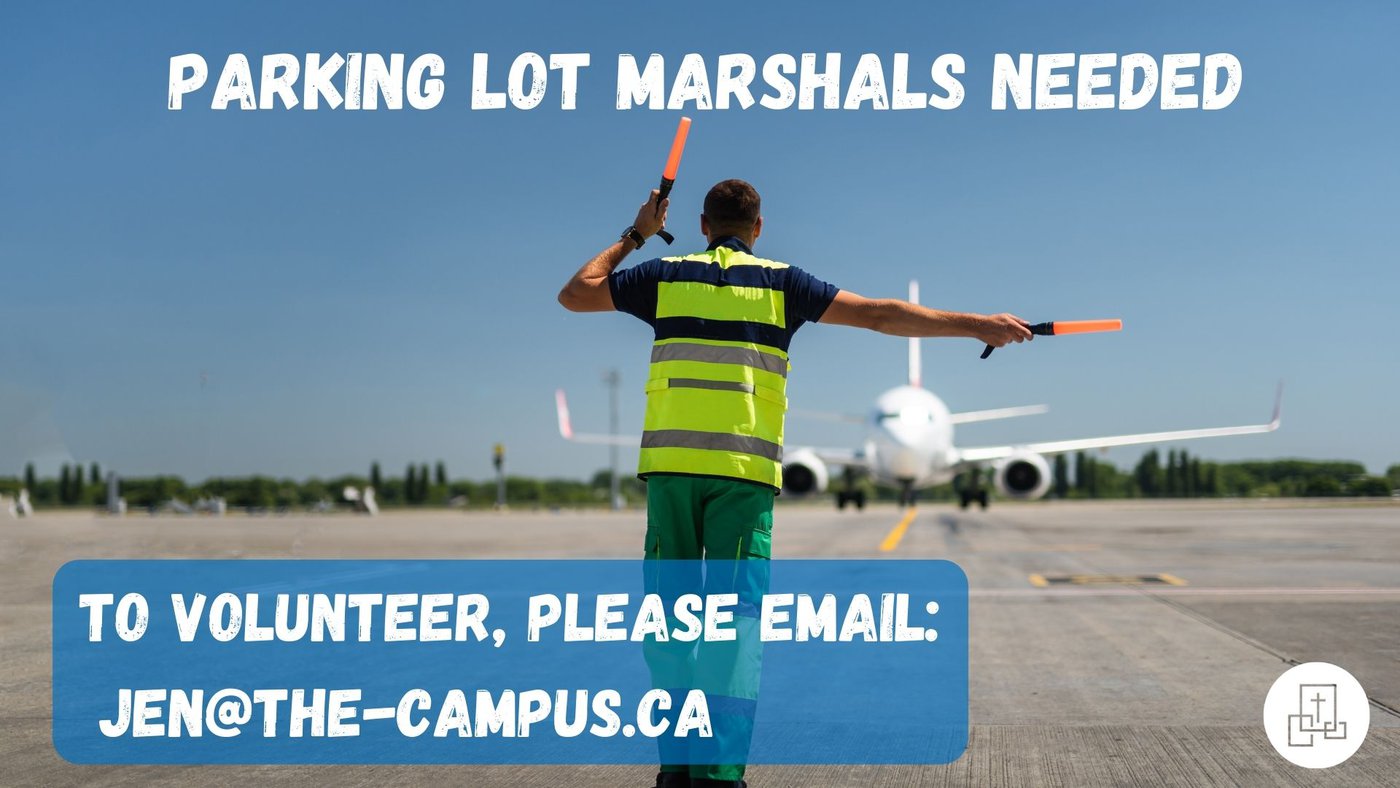 Parking Lot Marshals Needed - Campus Church Aurora
In order to fit more cars into our parking lot during the winter months and make it easier for new families to find a spot, we're in need of parking lot volunteers on Sunday mornings. With SUV's the size of 747's, you provide the parking lot strategies, and we'll provide the reflective vests!
Note: Great opportunity for a parent-and-teen to serve together! For more info, please email Jen@the-campus.ca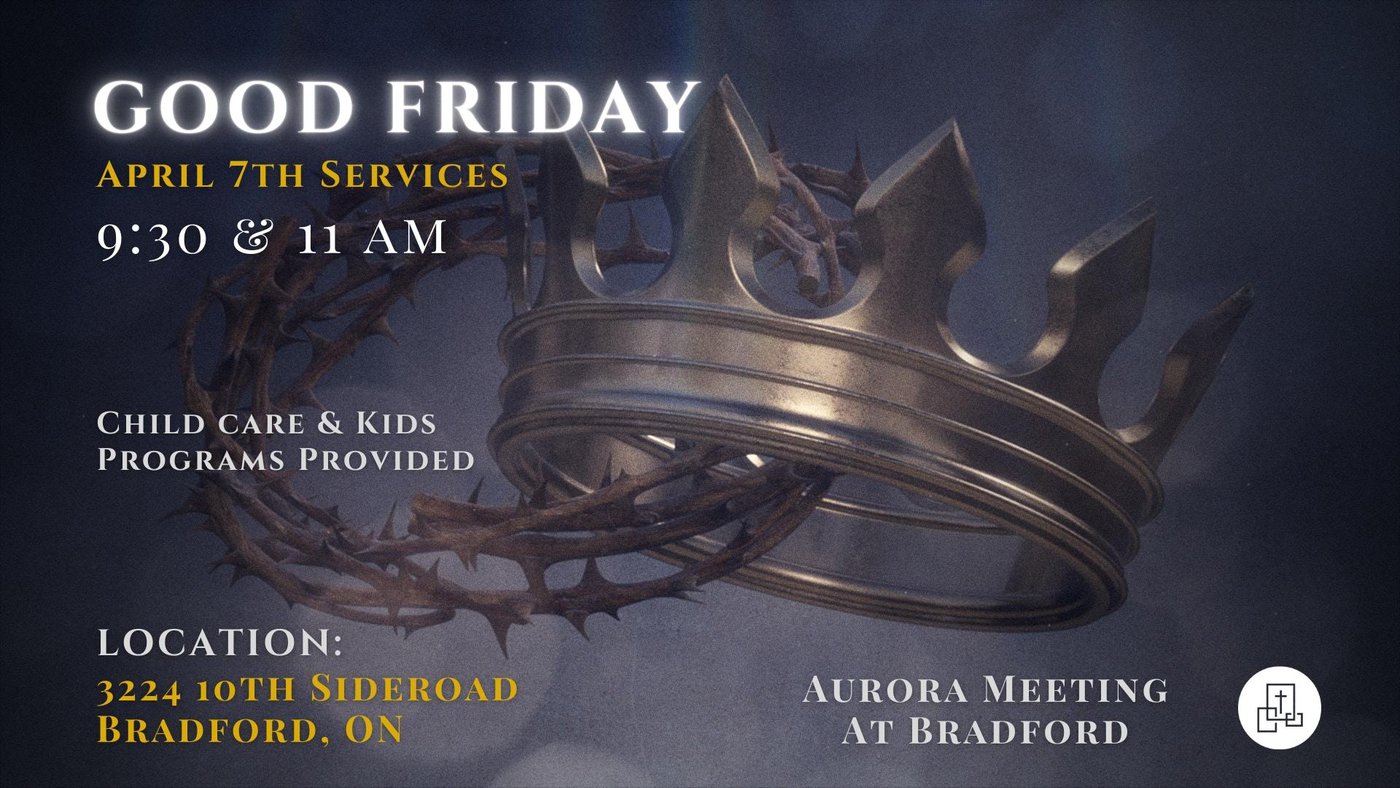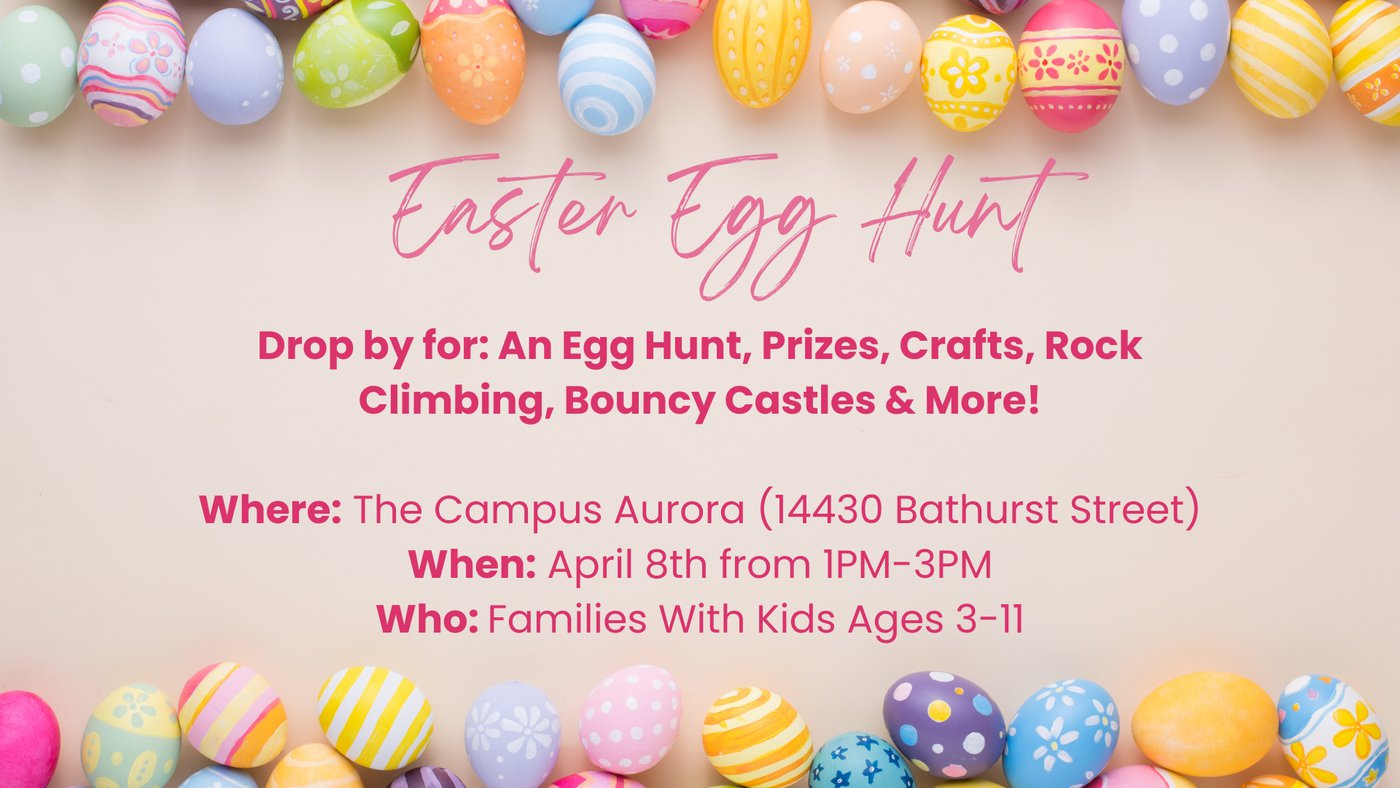 Campus Church Aurora - Easter Sunday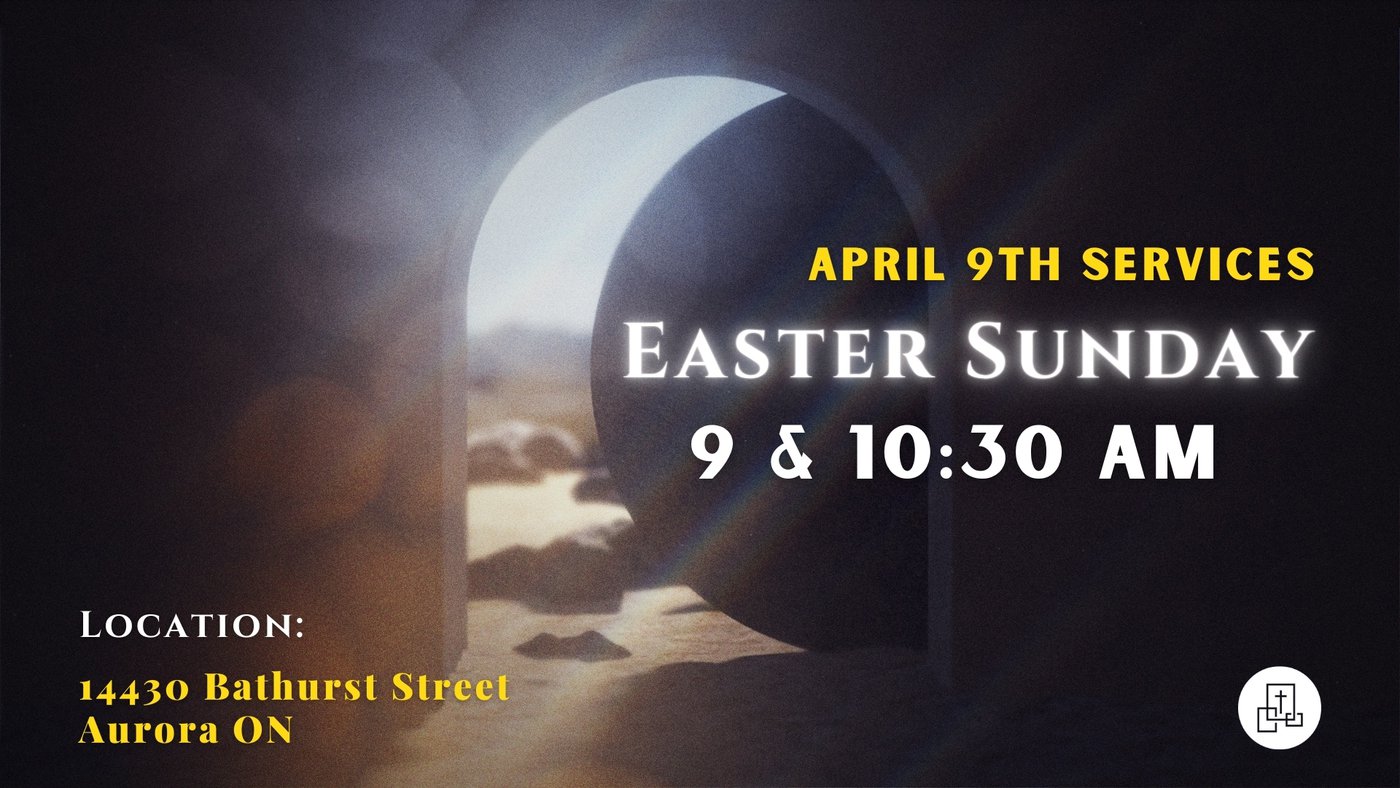 Campus Church Bradford - Easter Sunday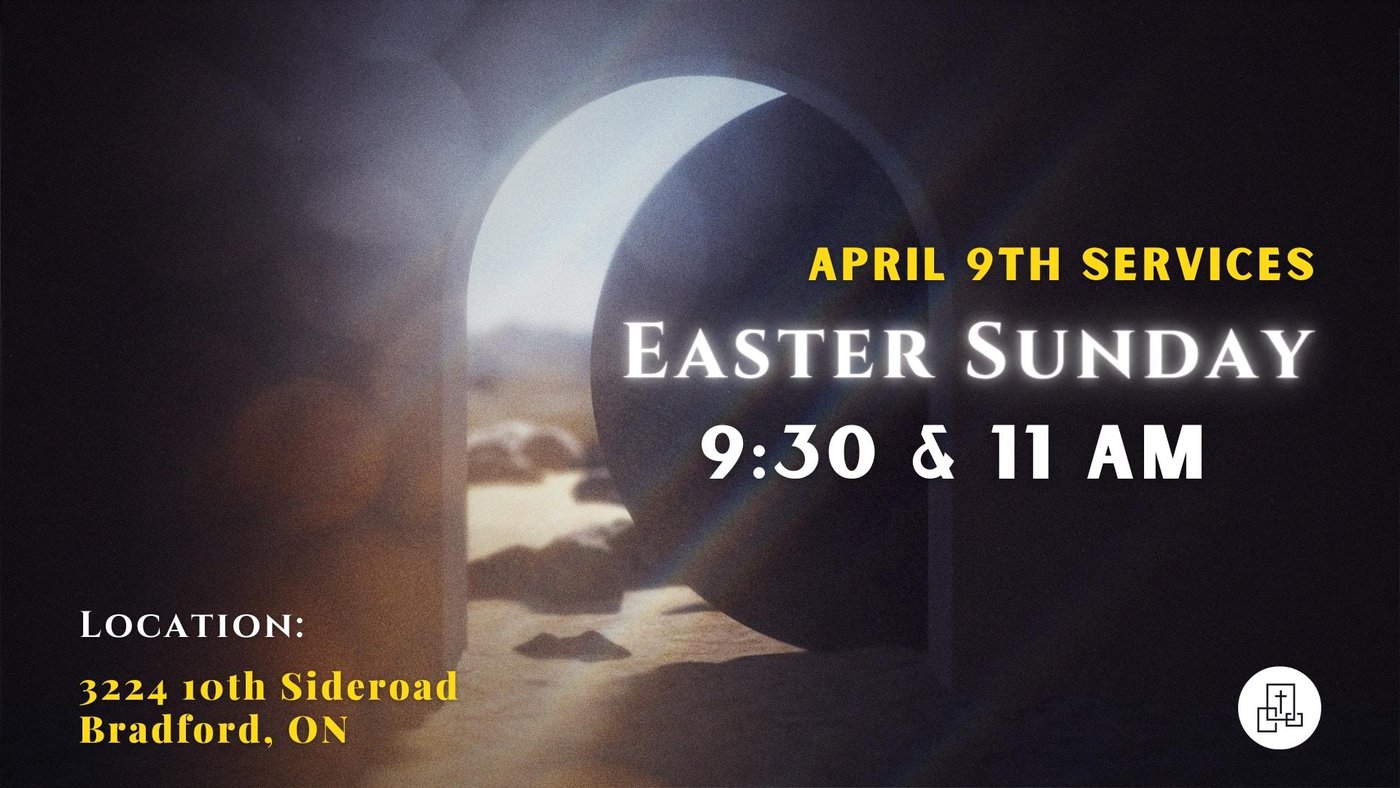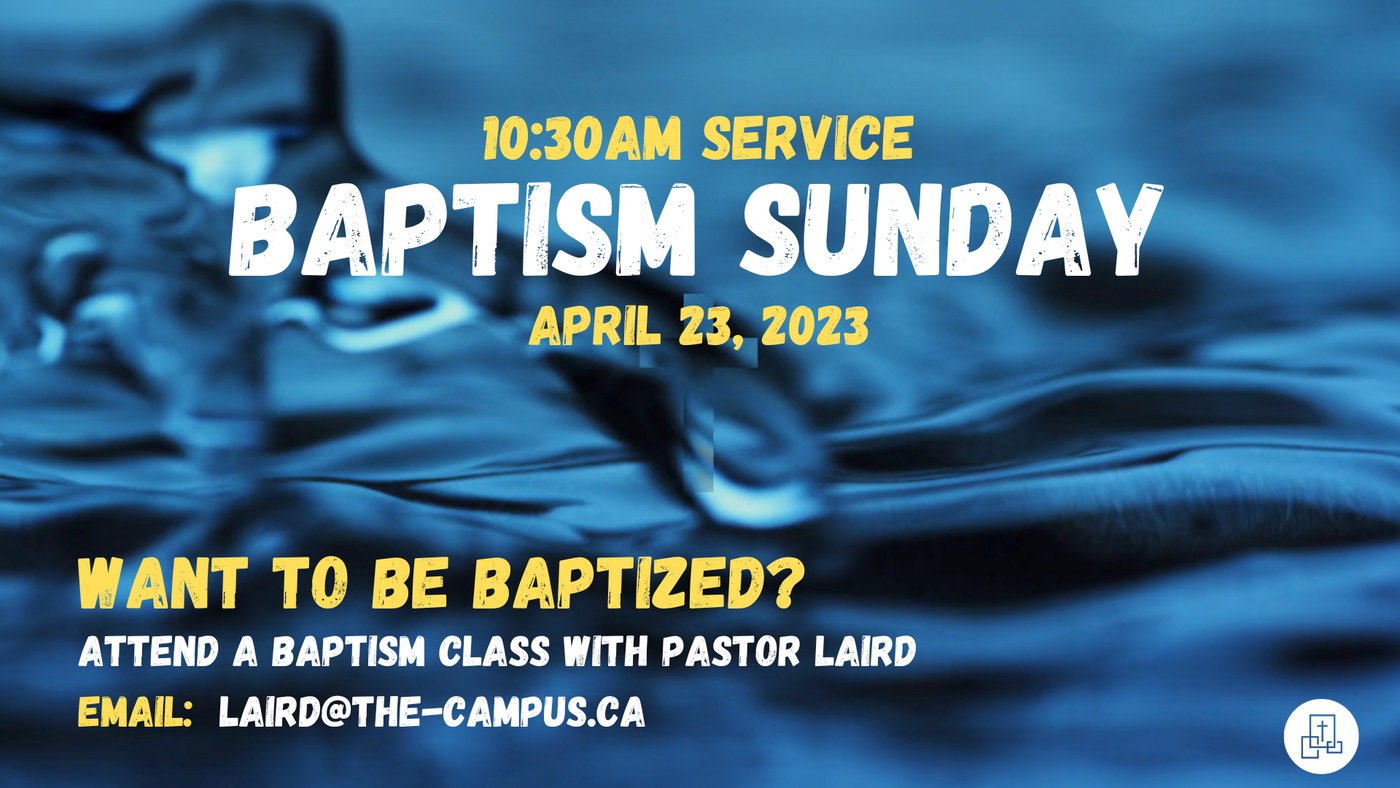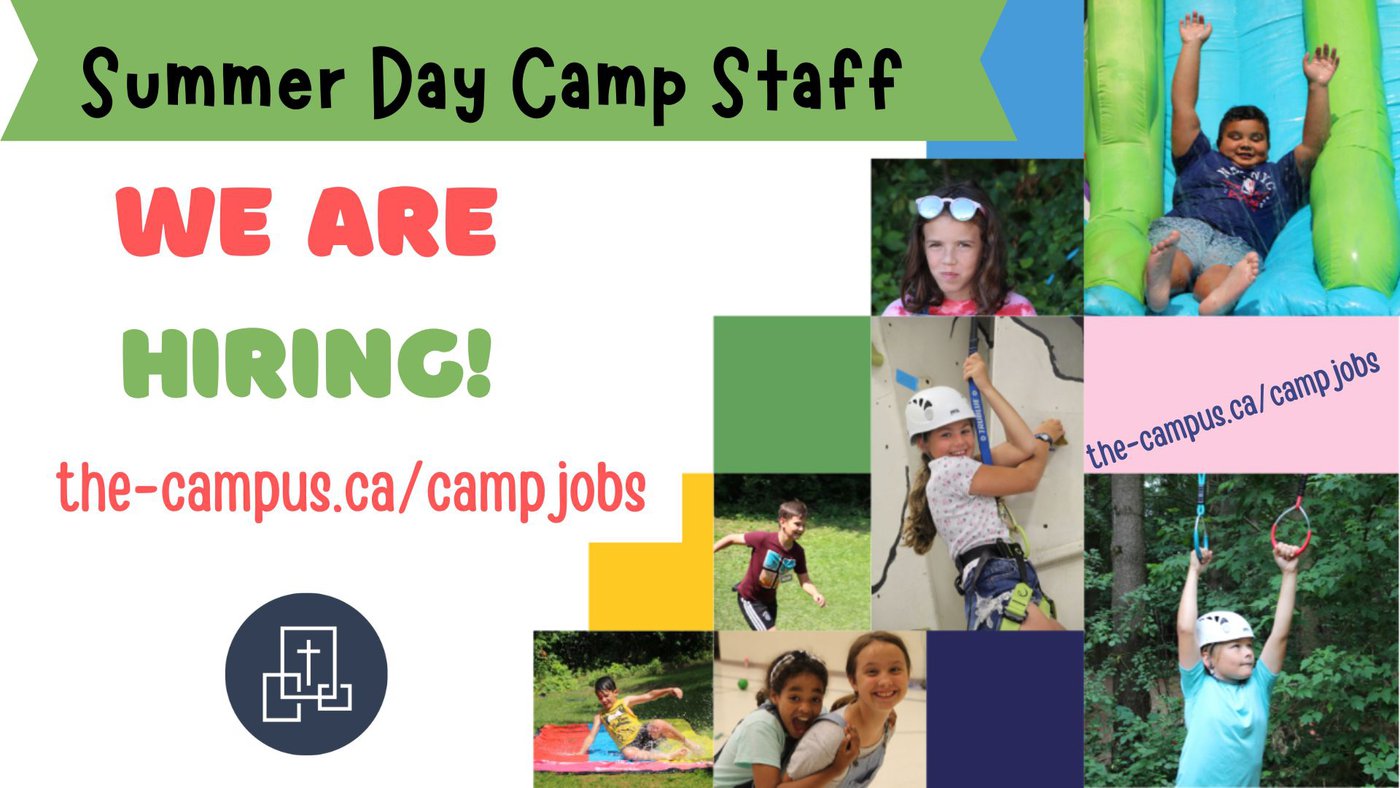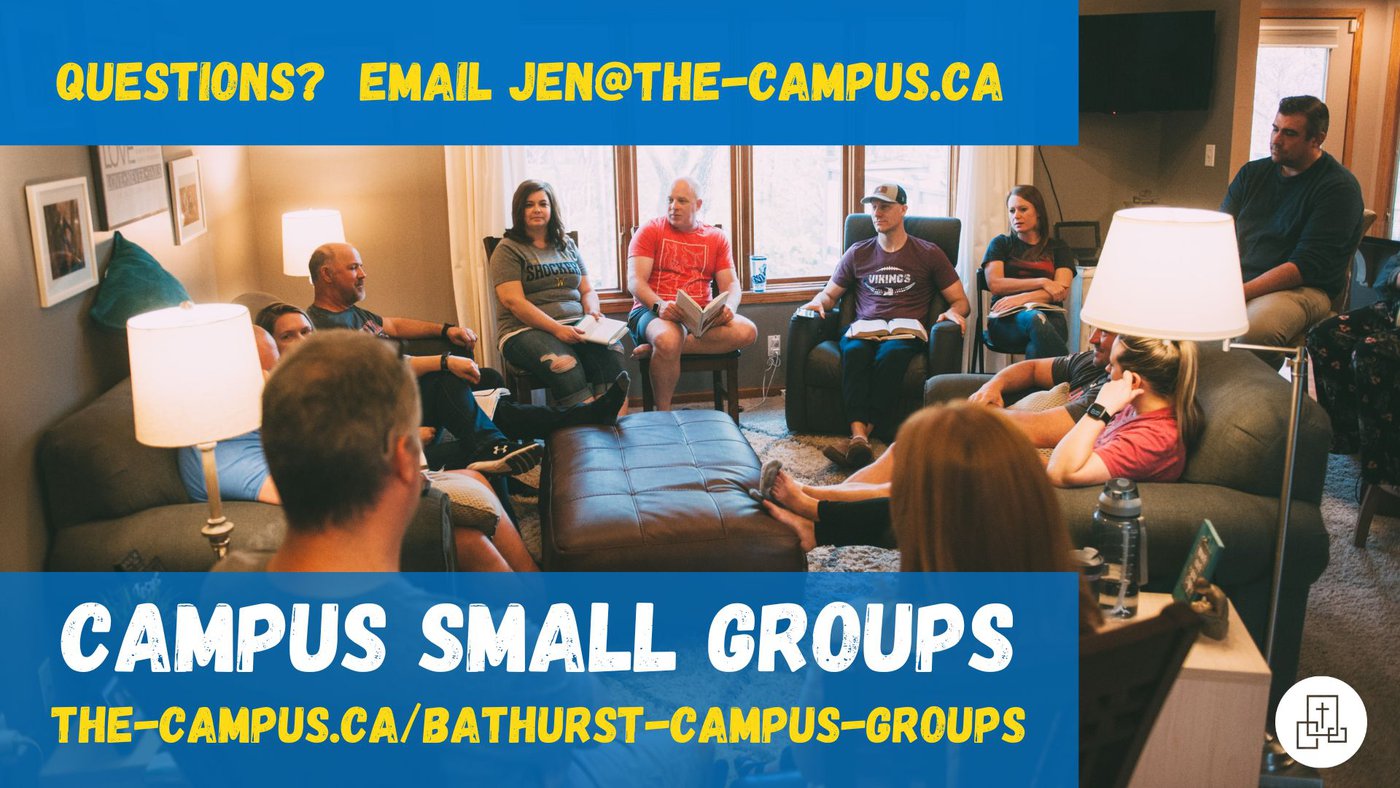 Our Campus Small Groups are where we study God's Word together, pray for each other and support each other through the many life experiences we have.
There are 2 new groups that will begin meeting in March.
For info, click the button below. Questions? Connect with Jen at jen@the-campus.ca.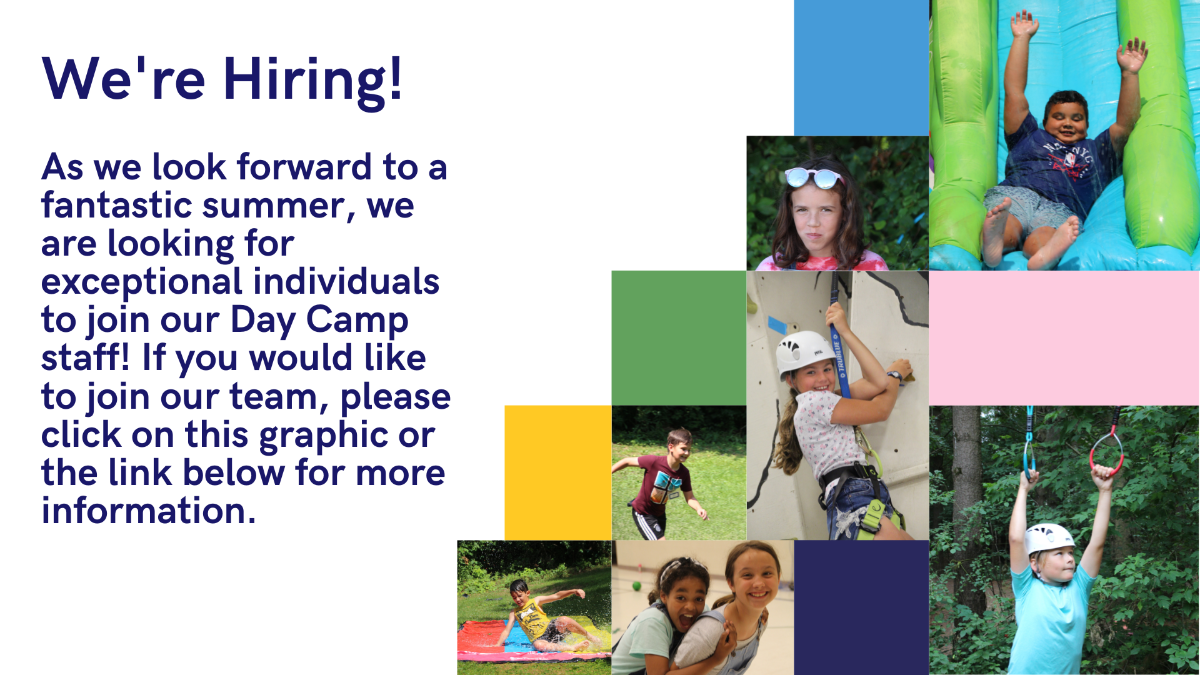 Day Camp 2023 - We're Hiring
Summer 2023
We are now seeking applications for the upcoming summer 2023 Day Camp at The Campus Church Aurora. We're looking forward to another fantastic summer and are looking for exceptional individuals to fill our Day Camp staff roles. Director applications are due February 10, 2023 and Counsellor applications are due March 12, 2023.
Click on the button below for more information and to apply.
All-Church-Email
There's always something great happening at The Campus Church for you and your family. Click on the buttons below to access our weekly email!