Campus Men's Ministry is a place for Campus Church men and their guests to actively engage with other men through prayer, spiritual support and fellowship. We meet monthly, alternating between virtual and in-person gatherings.
Campus Men's Ministry Schedule
Tuesday, March 28 @ 6:30PM - Wing Night @ St. Louis (Aurora location)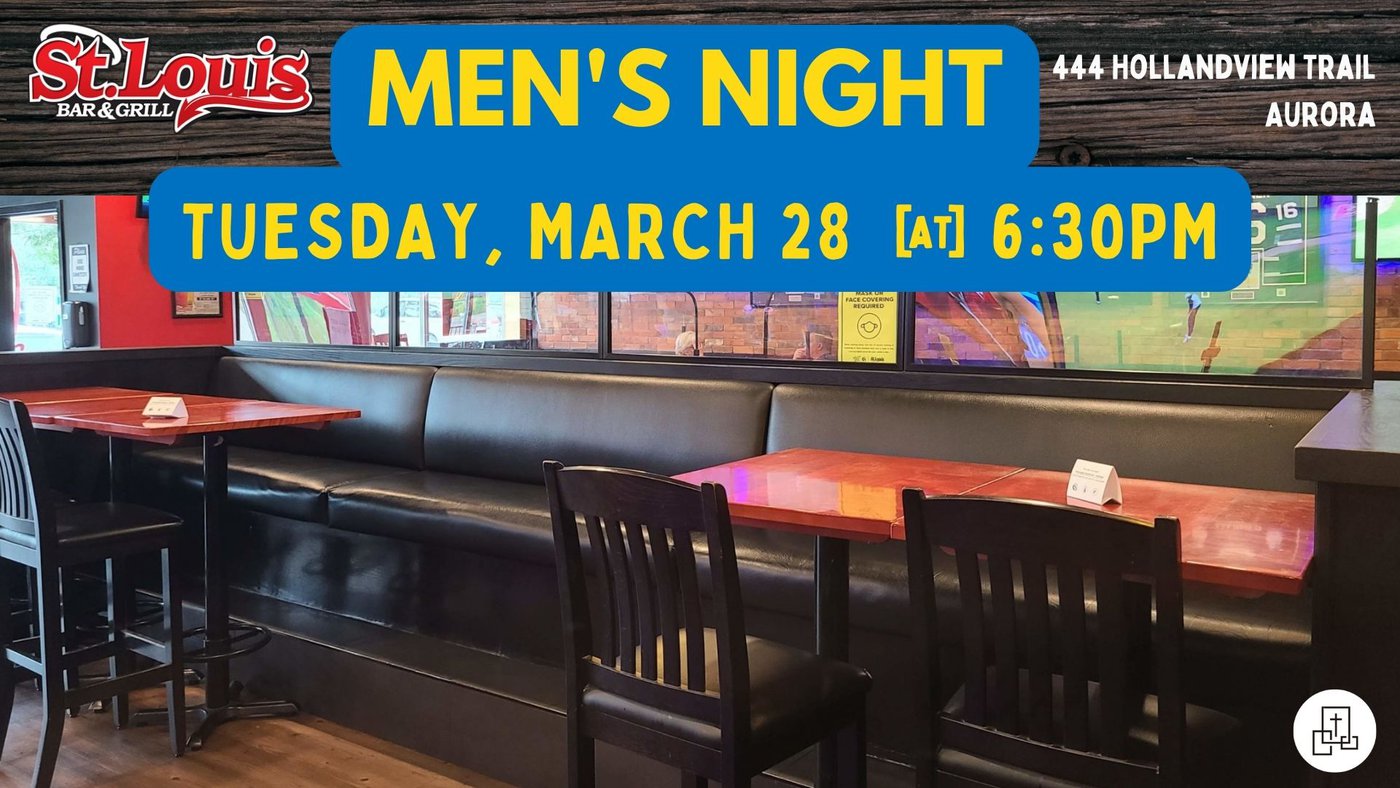 Fill out the form below if you would like more information and we'll get back to you.