Campus | Men Events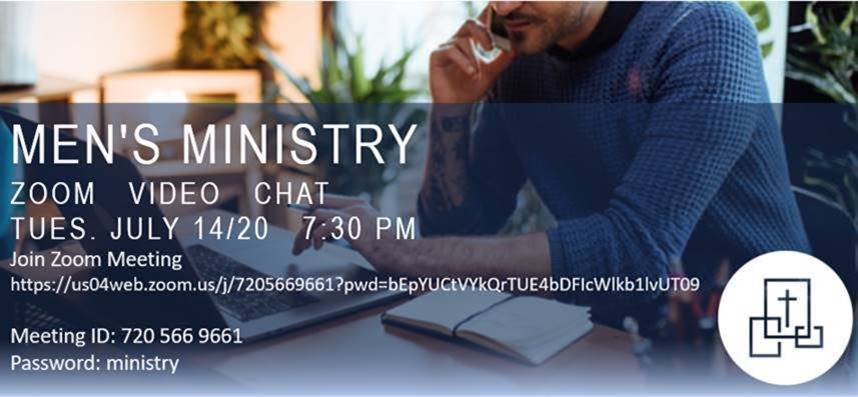 Men's Wings Night: ZOOM Virtual Video Call
Join us Tuesday, July 14 @ 7:30PM for our virtual Men's Wings Night via Zoom video, for a time of connection, prayer, encouragement and virtual wings. Click the Zoom Link button below and use the password: ministry
Our CAMPUS | Men know how to do events right! From Super Bowl parties, Bacon & Egg Breakfasts, Spiritual Life Conferences, and prayer times together, we create moments that help us grow in our faith, and learn more about what it means to be a Man after God's own heart.
We also like to eat wings & ribs. Often. At a predetermined location. (Stay tuned for location and times shortly, as we start up again in September!).
Ultimately, we want to provide a safe place for men to connect, develop strong friendships, and stand in the gap for each other in a world that often values what we have rather than who we are.
Drop us an email and let us know who you are...we'd love to connect and get you the details for our next event. And rest assured, you don't need to have it all figured out to join this group. You may however want to bring a moist towelette for your hands and arrive hungry...the wings and ribs will be hot and plentiful and no one's going to tell you to eat your vegetables when we get together.
We'll see you at the next event!
Want to connect with our men's group?