WELCOME TO CAMPUS CHURCH BRADFORD
At Campus Church Bradford, we want you to come as you are. Jeans and a t-shirt are totally normal but if you like to dress up more that's awesome, too.
Services are geared toward both the long-time Christian and the first-time guest. When you walk out the doors at the end of a worship service, our hope is that you will have experienced God in a way you maybe never have before.
Make sure you join our email list to receive all updates as they come.
Join us this week!
Sundays at 10:00AM
3224 10 Sideroad, Bradford, ON, L3Z 3T8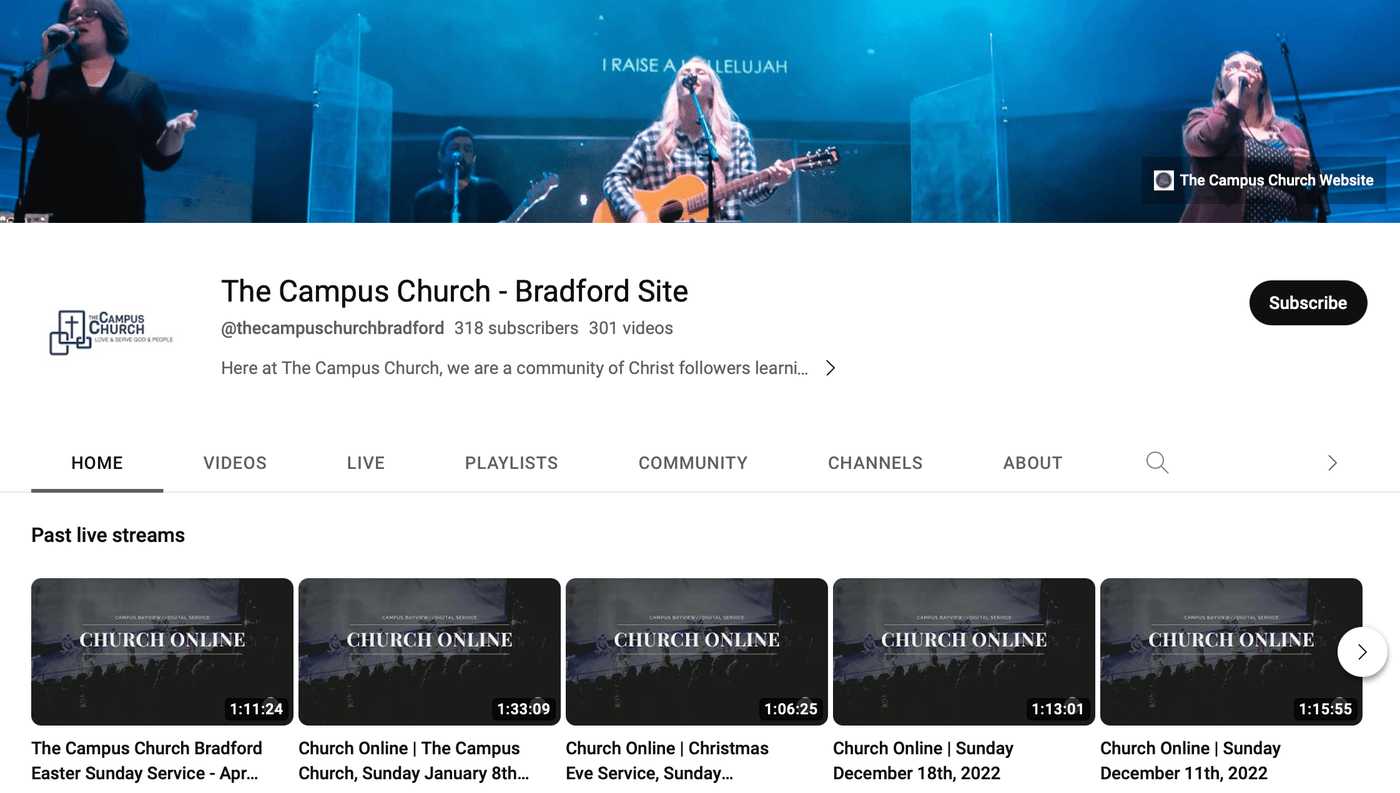 Sunday Live Stream Service @ 10AM
Sunday Worship Setlist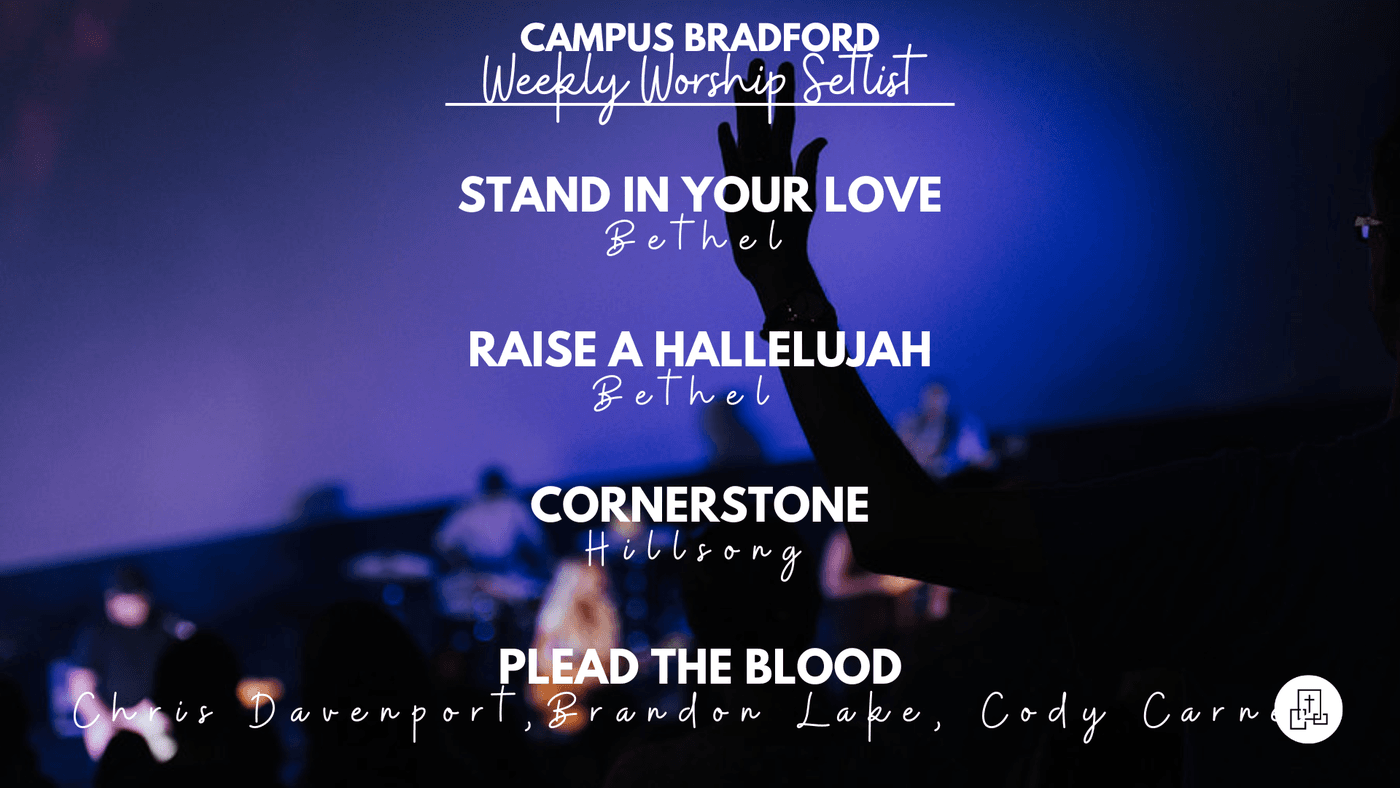 Summer Day Camp at Campus Church Bradford
Day Camp
Day Camp (for children in grade 1-6 in the fall of 2023)
August 8-18
August 8-11
$220 per week (short week)
August 14-18
$260 per week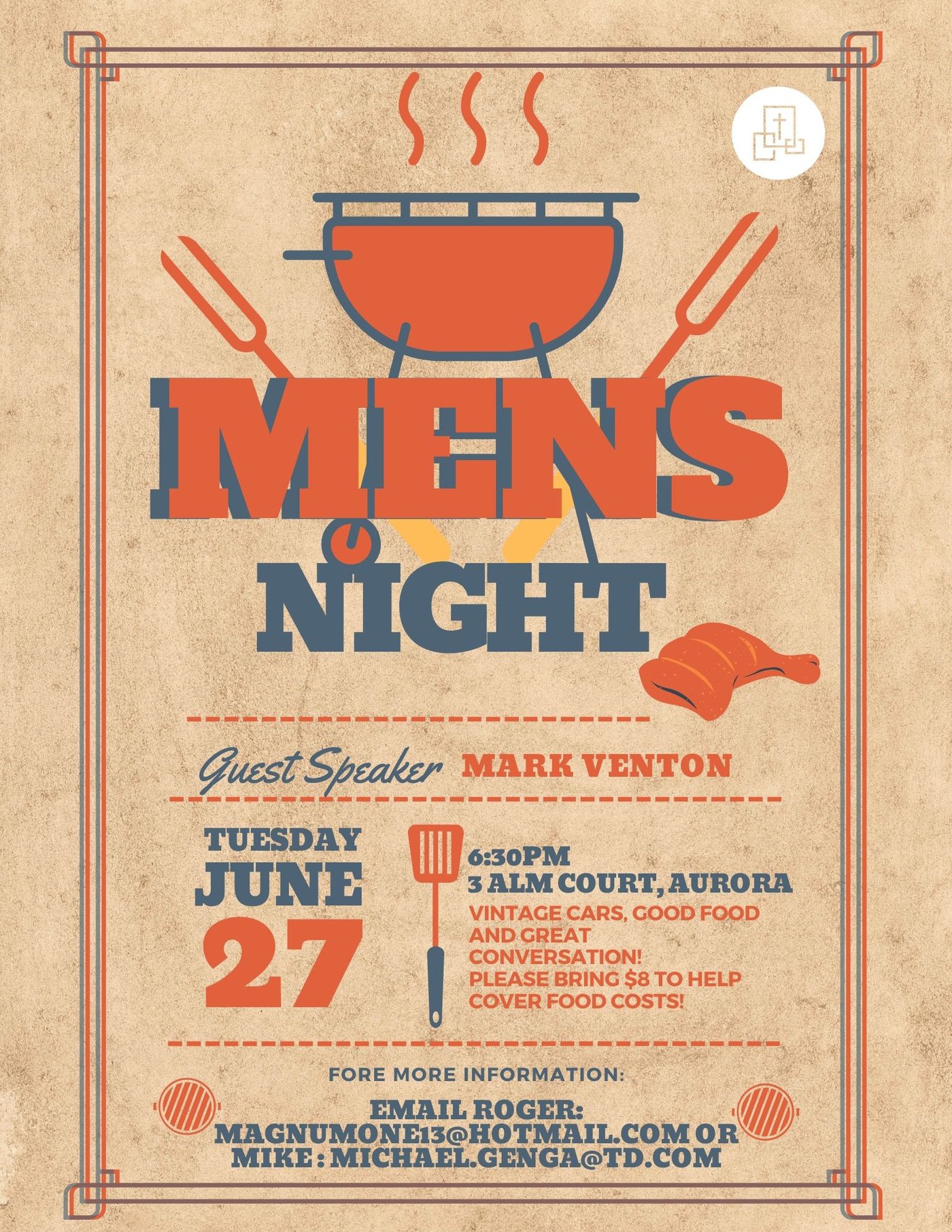 Men's Night
Tuesday May 27 @ 6:30 PM
Inviting all Campus Aurora & Campus Bradford men to join us on Tuesday, June 27 at 6:30 pm at the Smith household, 3 Alm Court in Aurora for legendary BBQ hamburgers, pizza, and pool. If you own a vintage or classic vehicle or motorcycle, bring it as it can be part of a display in Mark's circular driveway. Our very own Mark Venton will be sharing his incredible story. Any questions, please email Mike or Roger. The price is $8/person.
Location: 3 Alm Court, Aurora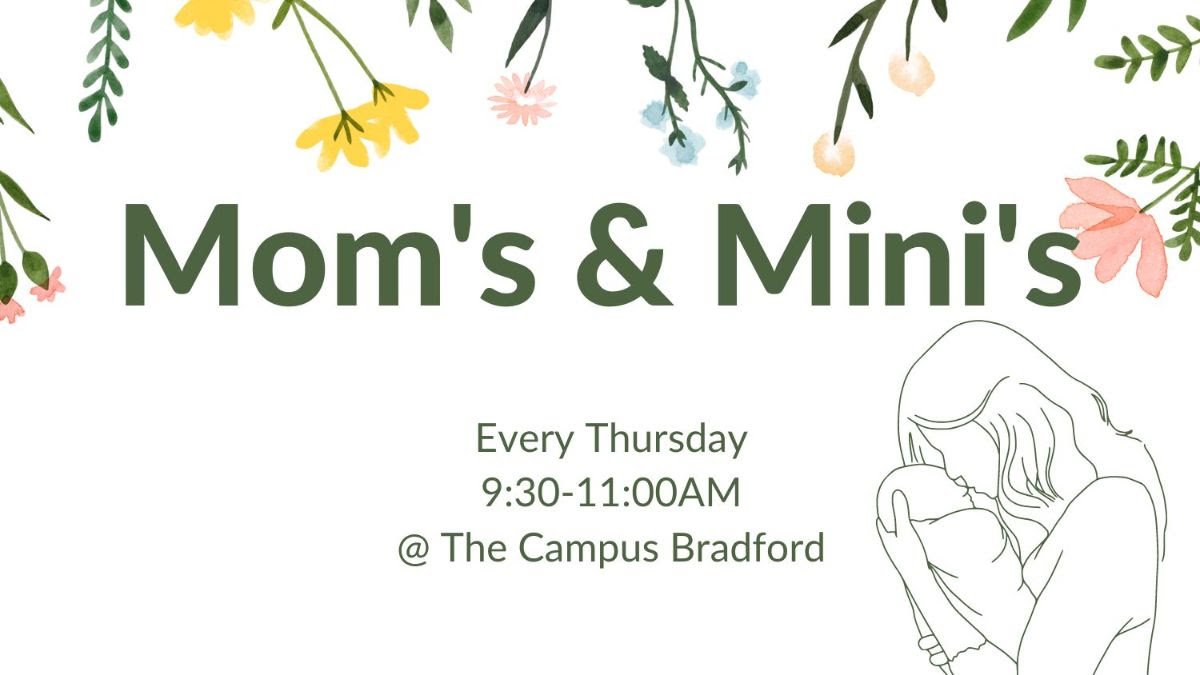 Mom's & Mini's
Every Thursday
9:30 - 11 AM at The Campus Bradford
At The Campus Church, we love our Moms! Mom's and Mini's is an opportunity for women with children ages 0-4 to spend time together and build community! Bring your kids and come on out!
For more details, email: michellemsauve@gmail.com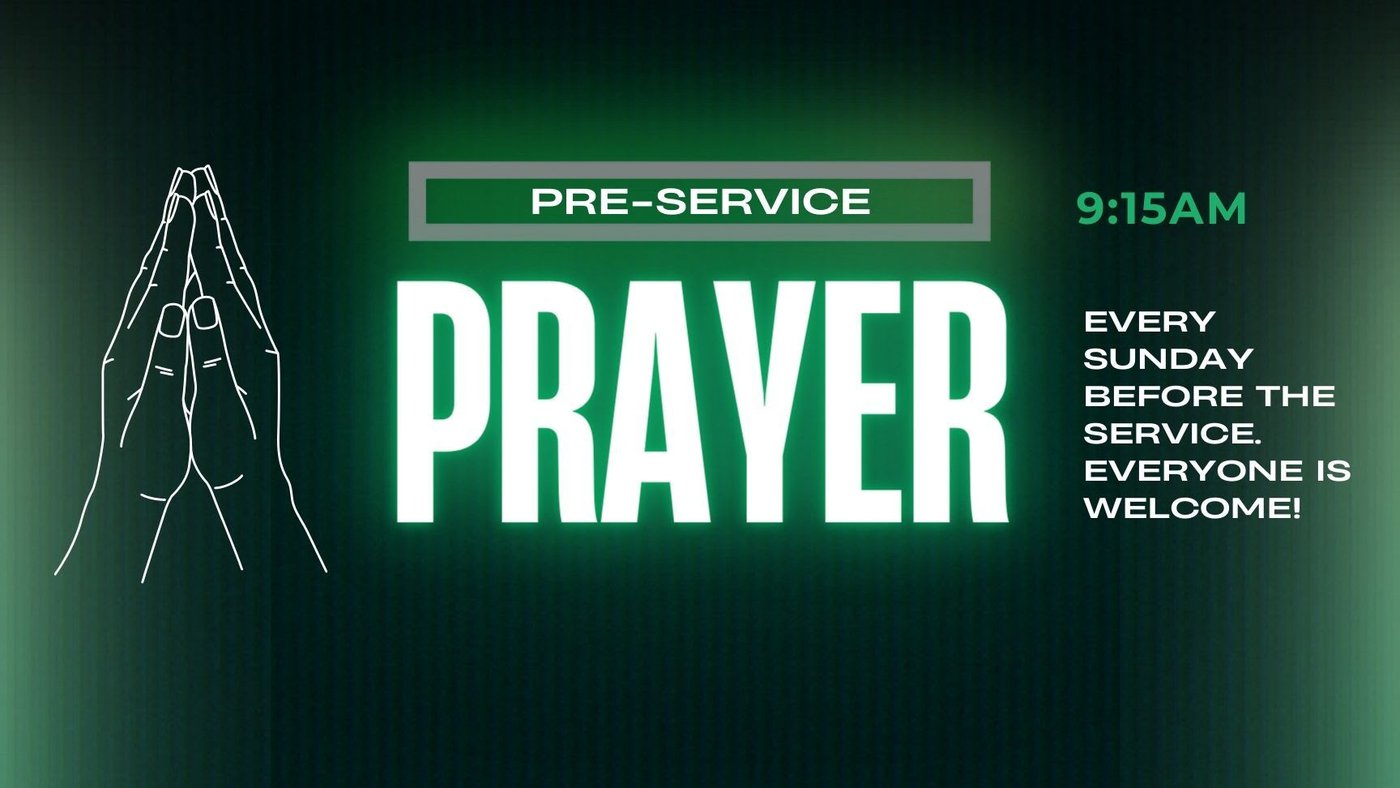 Sunday Pre-Service Prayer
Sunday's @ 9:15 AM
Join us every Sunday Morning at 9:15AM at the back of the Sanctuary for a time of prayer before our worship service. Anyone and everyone is welcome to join in, whether you want to pray out loud or in silence.
Stay Connected
Each week we send out a newsletter to let you know what's happening in our church family. We know that life is busy, and that often times we forget what's discussed on Sunday morning. This newsletter can help us remember what is going on in our community. Click on the button below to subscribe.
Meet Our Team