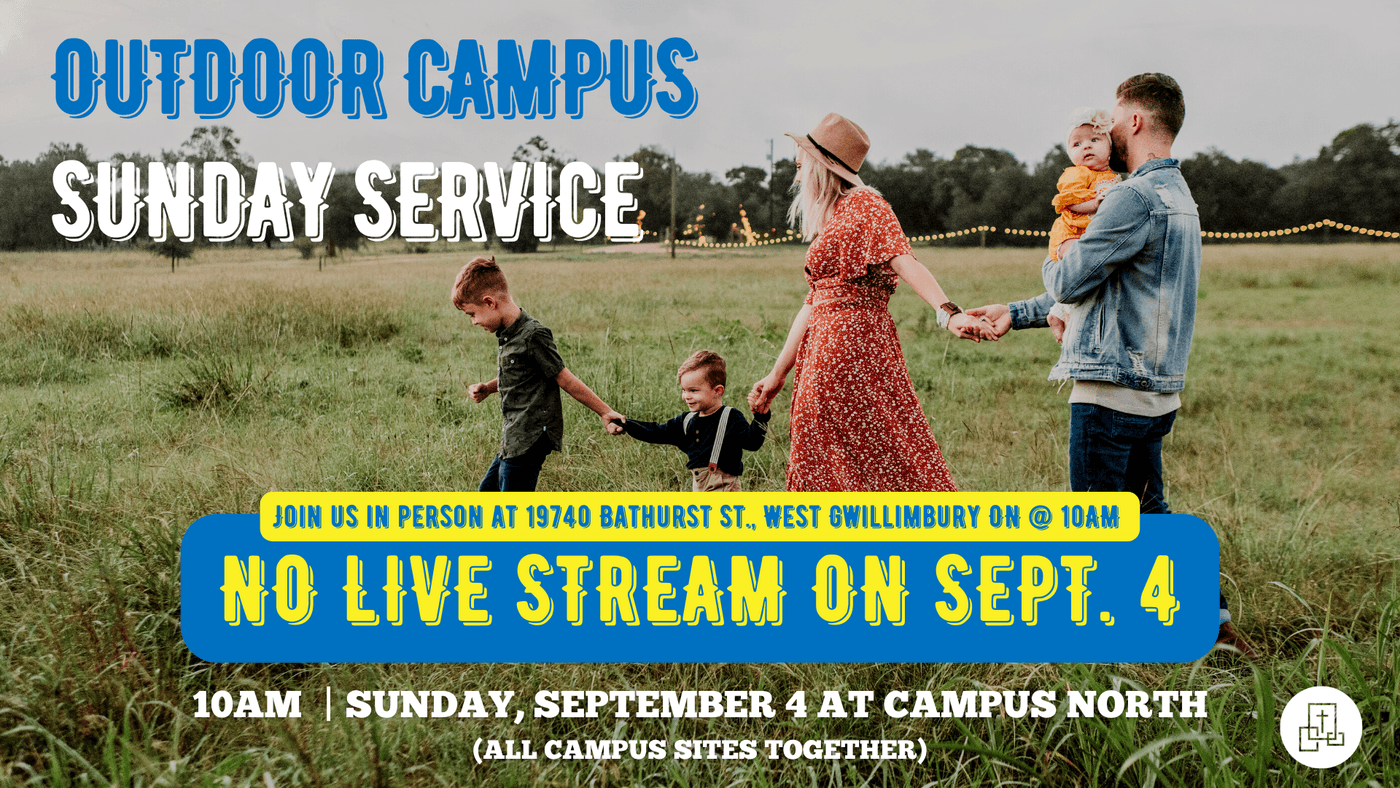 All Specially-Modified Ministries
---
Stay Connected
We want you to know that the Campus Church staff and leaders are here for you. Our staff are ready and willing to chat with you, pray with you and offer pastoral counsel. Feel free to email any of our team to set up an appointment and we will connect with you asap.
To reach out to a specific staff member, visit our Contact page here.
To talk with us for prayer, connection, or to join a small group, please visit our Prayer & Connection page here.
Please make sure you and others are connected with us by signing up for our Weekly Email (see links for Bathurst & North below). This is how we'll be sharing announcements and keeping you in the loop!
---