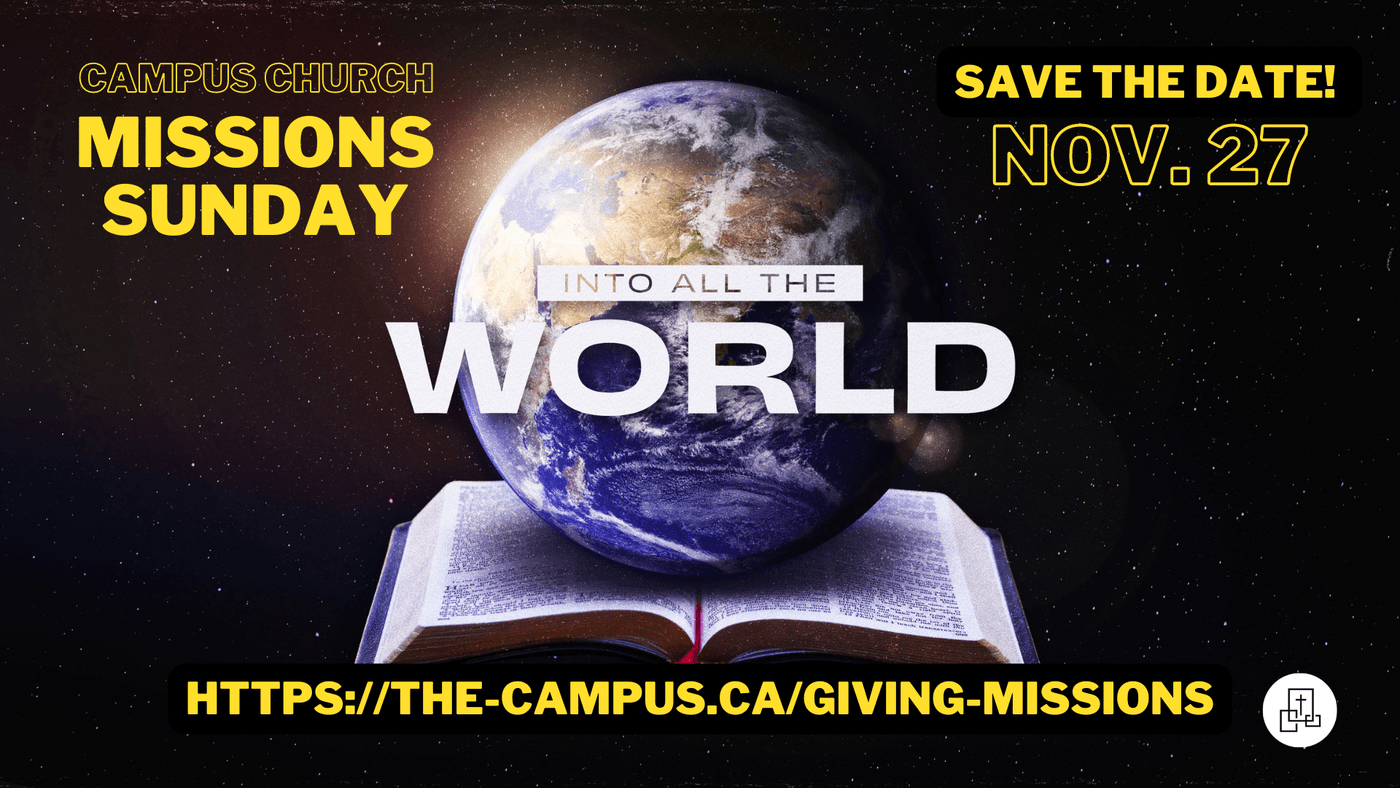 Missions Sunday - November 27
On Sunday, November 27, 2022, the women from Teen Challenge ministered to Campus Bathurst with their choir and moments of testimony. At Campus North we welcomed Larry Janzen, who brought us a powerful and inspiring message.
A special thank you on behalf of our missions team, partner agencies and our missionaries, to everyone who gave so generously to our Missions fundraiser. Together we've raised over $28,000 to help support the ongoing work of our local and global missionaries. Scroll down to find out more about our Missionaries and Missions organizations.
Give to missions now using one of the giving methods listed below or by clicking the Giving button.
Ways to Give:
When you give to Missions, you give to God's work, and He multiplies it to meet the needs of many! There are many ways to support our missionaries:
E-Transfer to giving@the-campus.ca
In Person on Sundays via cheque, cash or debit/credit machine
Mail a cheque to: P.O. Box 367, Aurora, Ontario, L4G 3L5
CAMPUS CHURCH MISSIONS
Missions continues to be an interesting and challenging ministry, all at the same time!
In the last year, we have taken on Global Disciples as well as Jonah and Hannah Hudson with Teach Beyond who will be teaching at a Christian school in the Czech Republic this fall. Global Disciples are in 58 countries. They teach and train those living in unreached villages to connect with their own people, and share the gospel of Christ. As a result, there are no cultural or language issues and their reports are astonishing! We also continue to uphold Teen Challenge, Avant (Larry and Marbi Janzen), and Youth Unlimited (Mel Kollar and Alison Chuck). Each missionary / ministry have been assigned to a home group for care and prayer. The Missions Committee meet monthly for a chat and a prayer time with each missionary or ministry. These are special times and help us to feel connected in our Lord's work.
One of our mandates is to educate our congregation as to what is happening, what we are doing, etc. Each month we will have a Missions Moment during our Sunday service to update you on how things are going with a particular missionary or missions organization that we support.
One of the new initiatives we are working on is trying to answer the question of "How can we outreach into our communities?" Each member of the Missions team have been challenged to research a local outreach initiative and report back to the Committee next meeting. If you have a local outreach that you are passionate about feel free to contact me or any member of the Missions Committee. We are always open to new ideas!
I want to say a heartfelt " Thank You" to each member of our congregation. You continue to support our work through your prayers and generous financial givings. We are so grateful!
And, to my awesome Missions Team: Klaus and Lenore, Les, Heather, Carolina, Tina, Alison. I so appreciate your passion for missions, your creative ideas, your honesty, and your sense of fun - not all of our meetings are boring! 😀
Respectfully,
Laura Roome, Chairlady, Campus Church Missions Committee
Numbers 6: 24-26
MISSIONARIES & ORGANIZATIONS
The Campus Church supports the following missionaries, scroll down the page to learn more about each one:
Youth Unlimited (Mel Kollar & Alison Chuck)
Teen Challenge
Avant Ministries (Larry & Marbi Janzen)
Teach Beyond (Jonah & Hannah Hudson)
Global Disciples
For more information, please contact Laura Roome, Missions Committee Chairlady, by email (b_lroome@sympatico.ca) or phone at 905-726-1949.
Youth Unlimited
Our very own Mel Kollar and Alison Chuck from The Campus Church work directly with Youth Unlimited. Please pray often for Mel and Alison and support them financially using the info on their bio page at Youth Unlimited.
Click each button below to learn more about Mel and Alison's roles, working with Youth in York Region.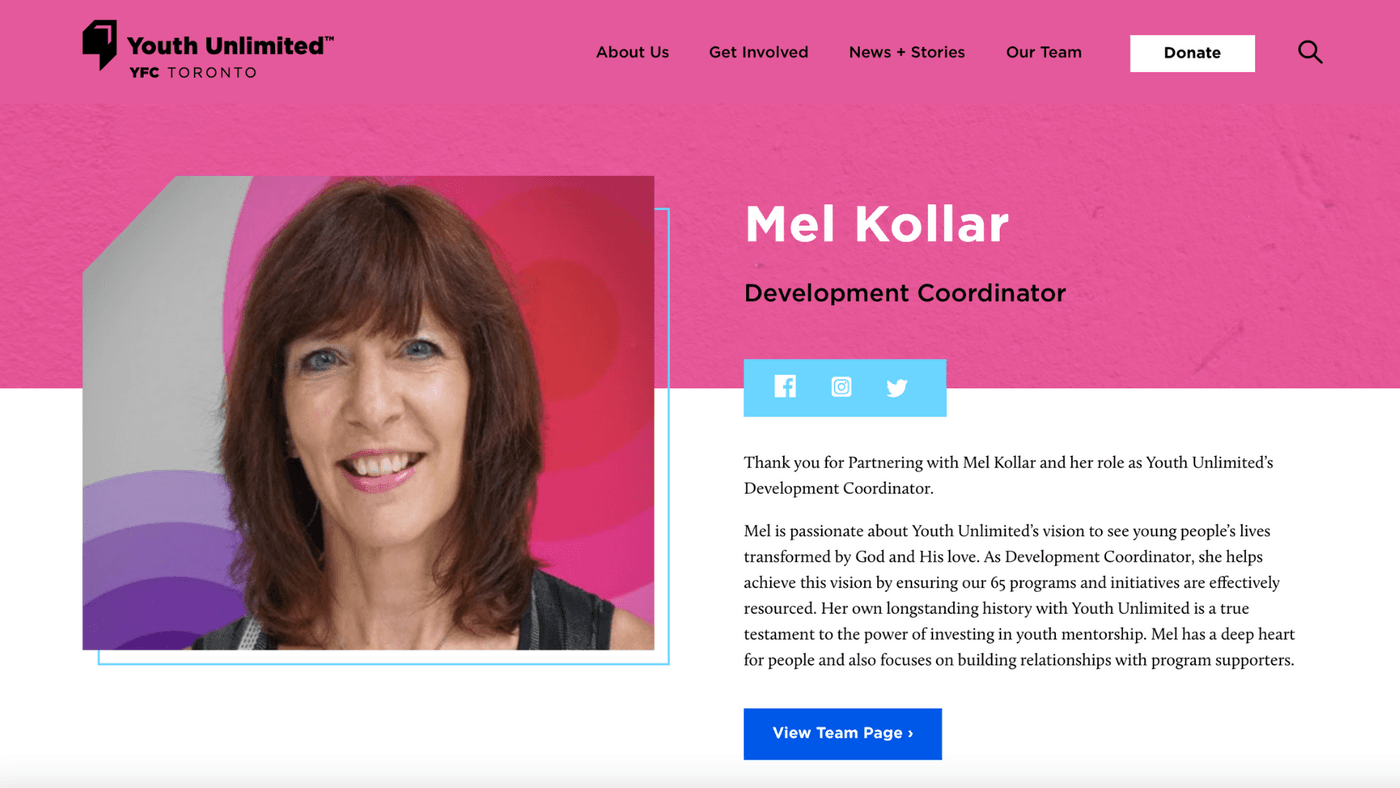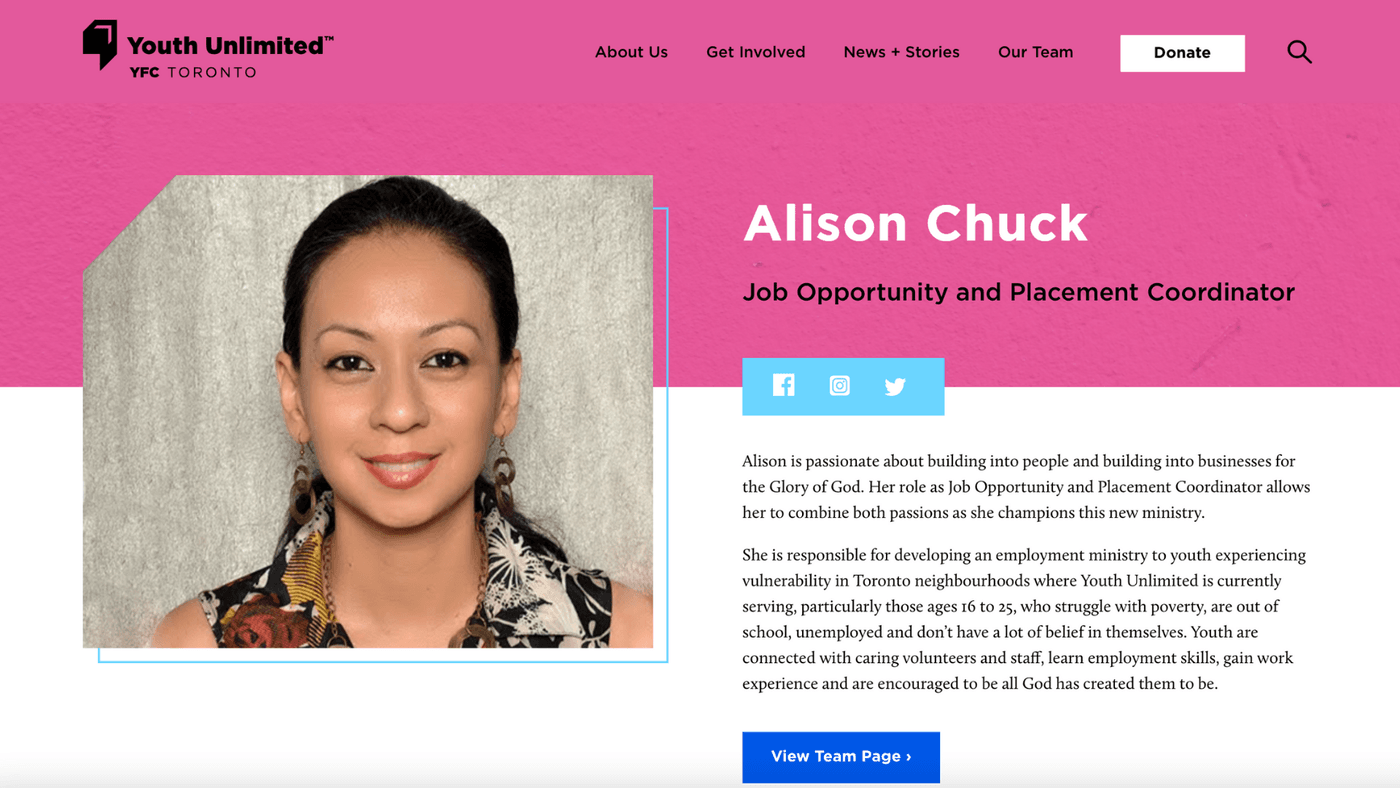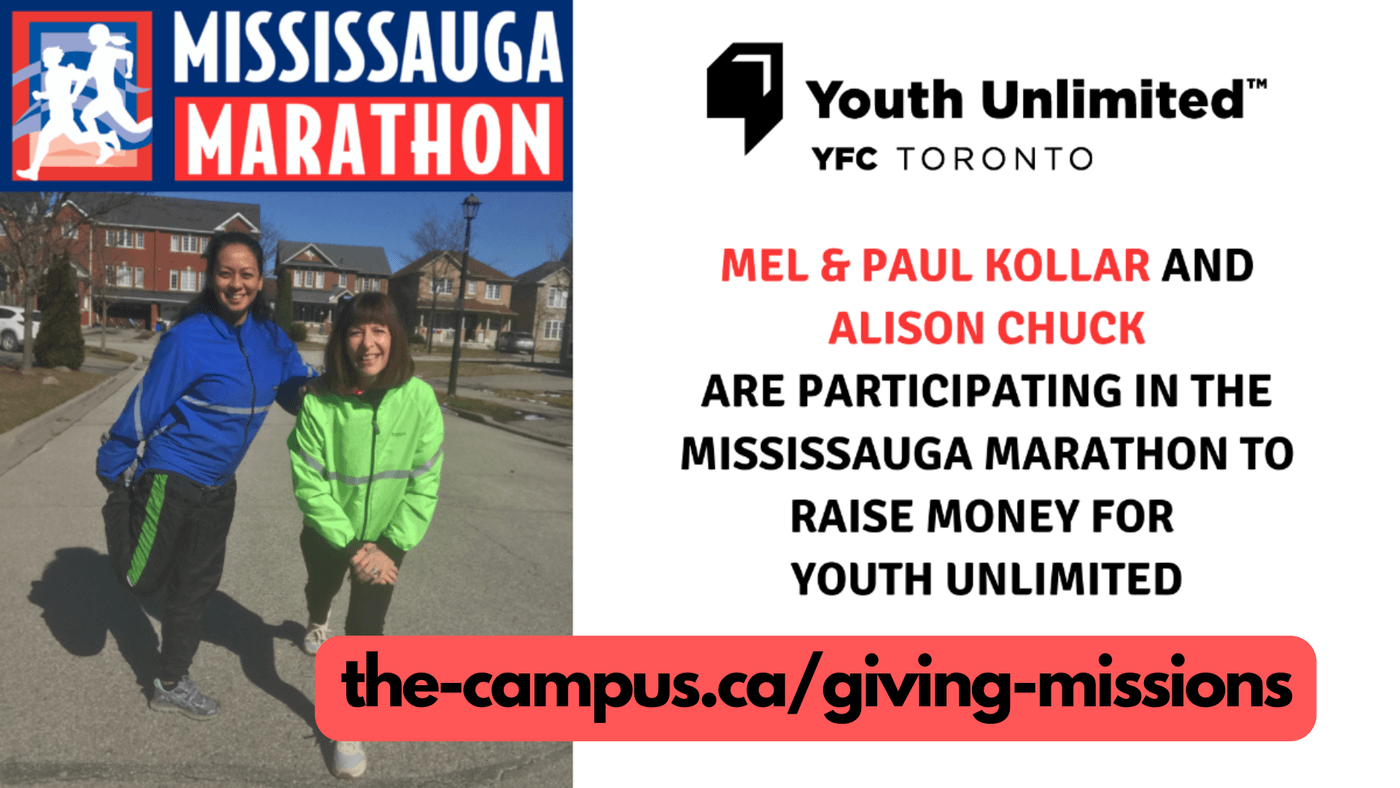 Teen Challenge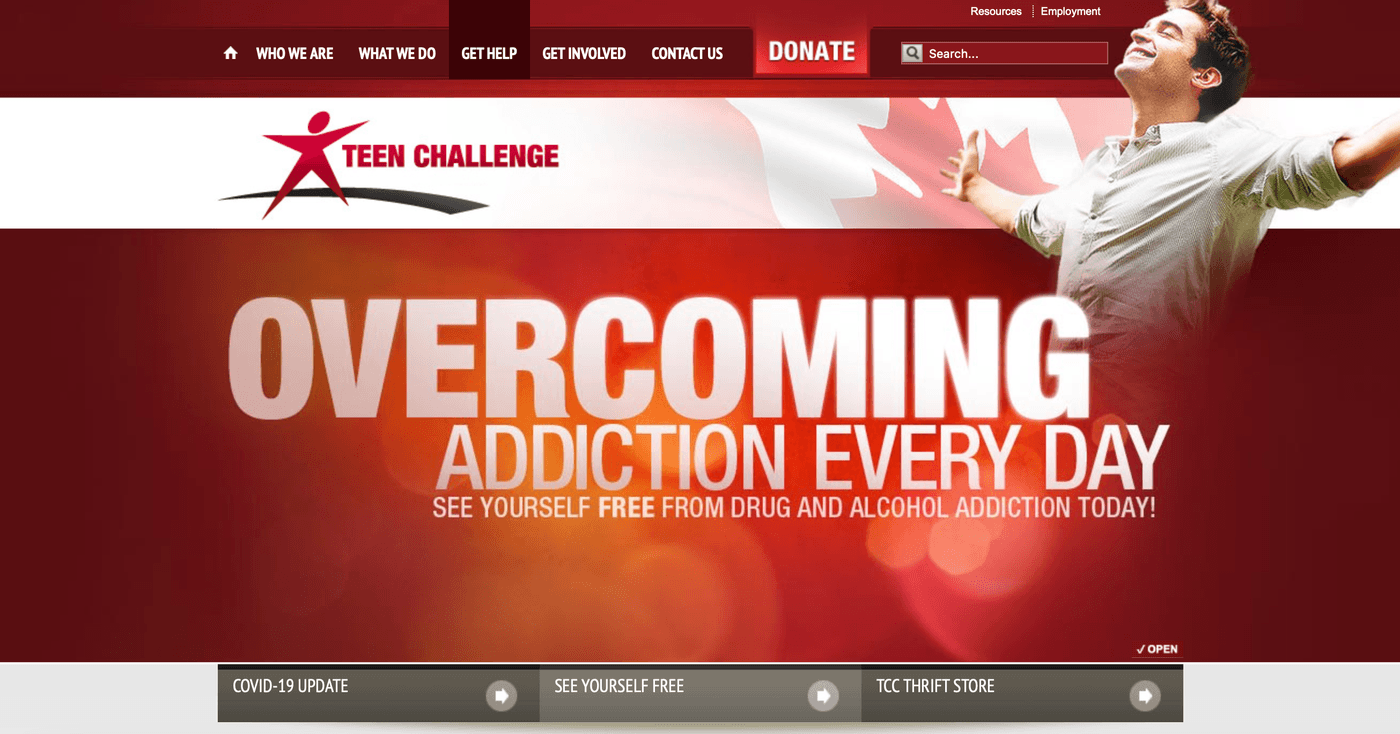 Our very own Jen Reist (and other volunteers) from the Campus Church serve alongside Jennie Nadeau, Senior Development Officer, and the staff at Teen Challenge, right here in York Region!
Click the button below to learn more about how you can pray for and financial support the amazing ways that God is using Teen Challenge to help youth overcome addictions and discover a personal relationship with Jesus Christ.
Larry & Marbi Janzen - Avant Ministries
Larry and Marbi have served faithfully (28+ years!) to connect with people who have never heard the saving gospel of Jesus Christ.
Please email Larry directly at larry.janzen@avmi.org to receive Larry's email newsletter updates.
Click the button below to learn more about their work with Avant Ministries, and support them financially and with your constant prayers.
Hannah & Jonah Hudson - Teach Beyond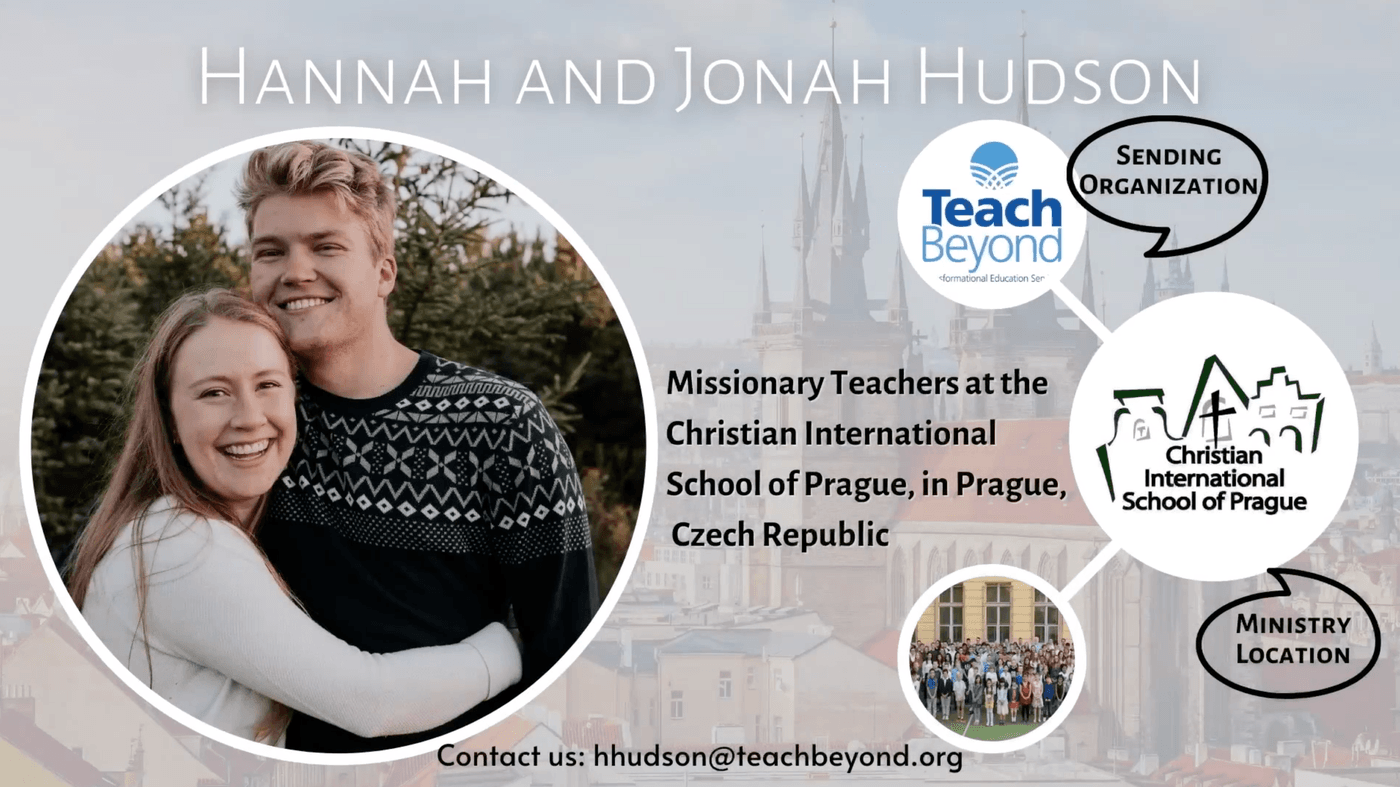 Our very own Hannah & Jonah Hudson (Hannah is Pastor Sherry Thiessen & Wes Thiessen's daughter!) will be serving as missionary teachers at the Christian International School of Prague, in Prague, Czech Republic.
You can email directly at: hhudson@teachbeyond.org and jhudson@teachbeyond.org
Click the button below to learn more about Teach Beyond and to support the Hudson's financially and with your prayers.
Global Disciples Canada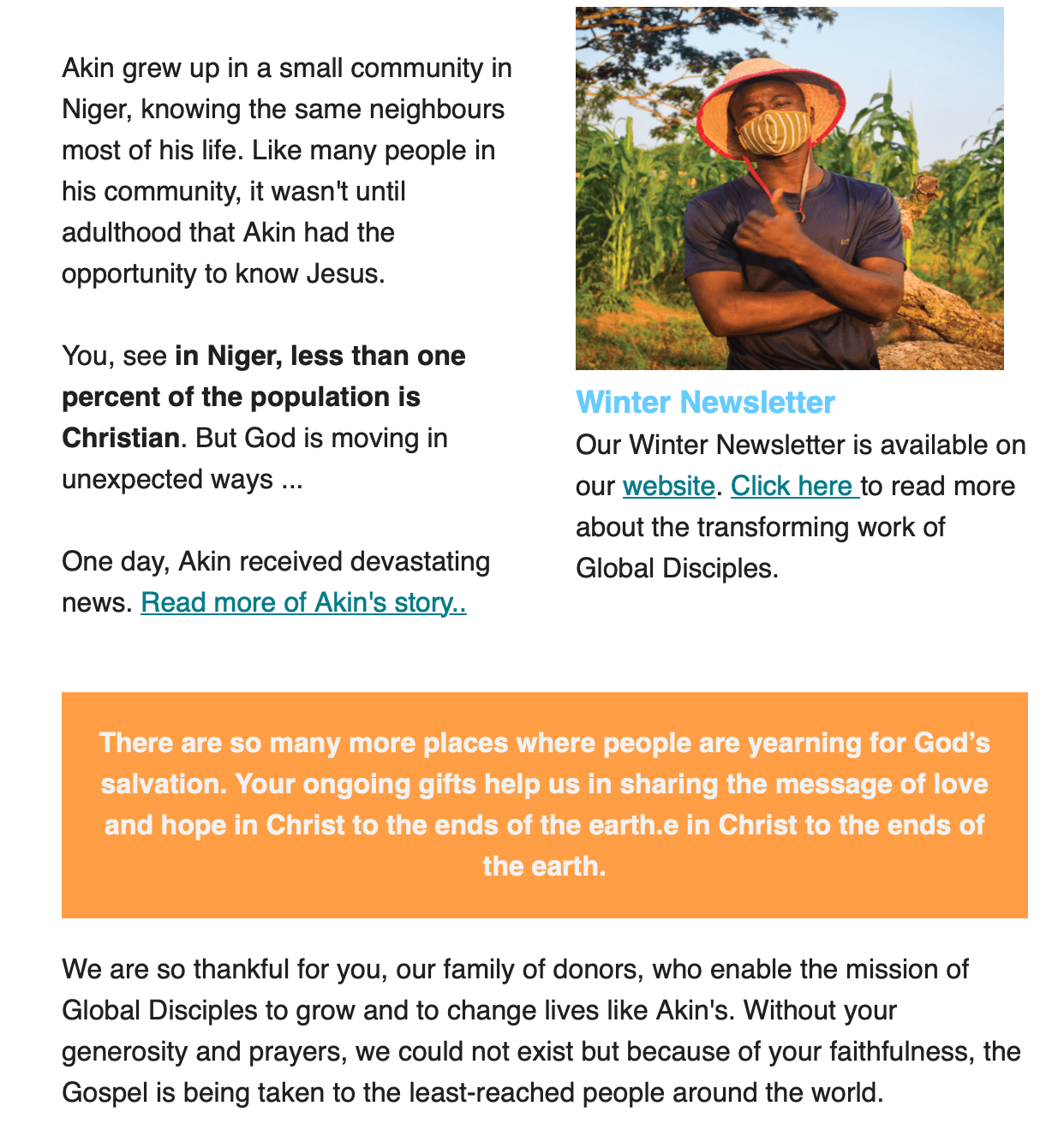 To learn more about the great work that Global Disciples is doing, click the button above to read Akin's story, or click the button below to read their newsletter.