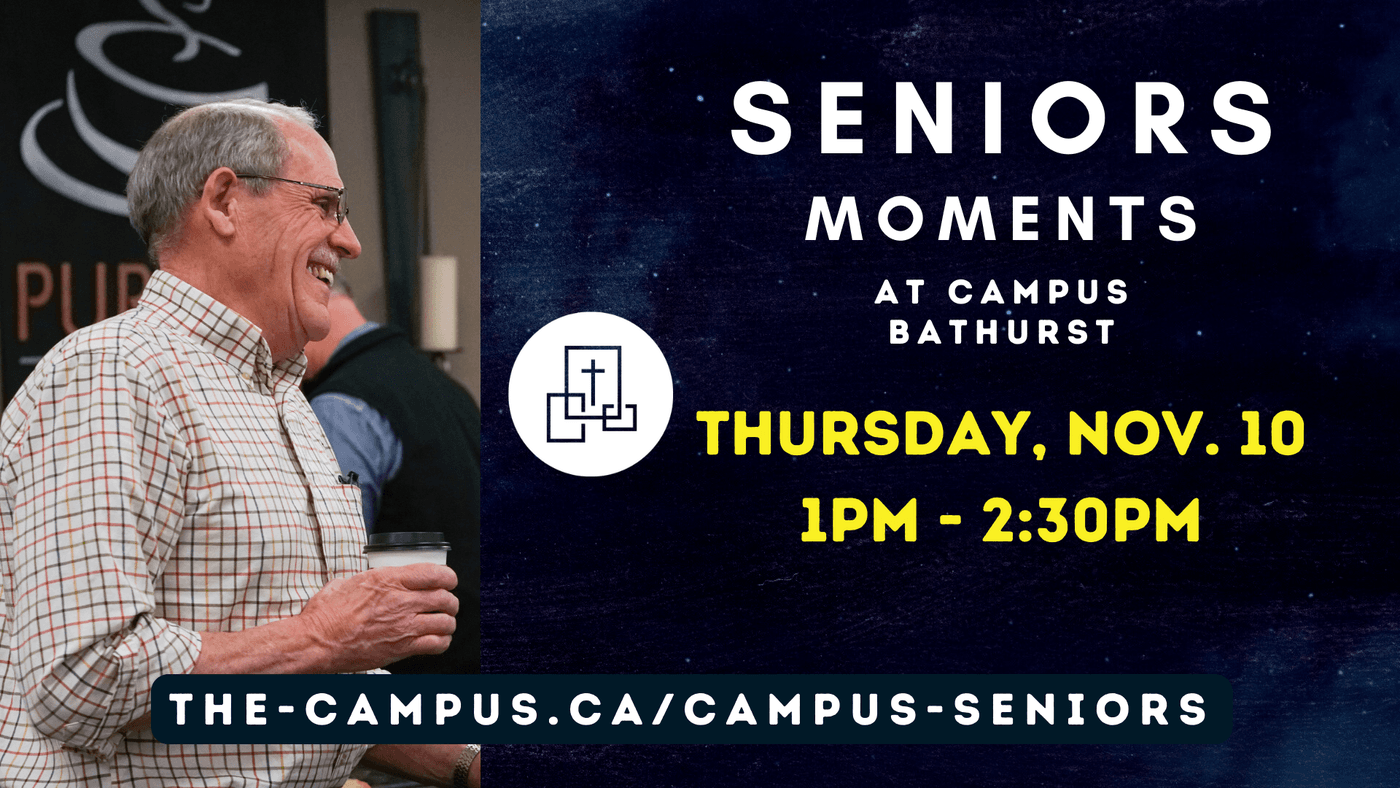 Thursday, November 10 @ 1PM
Take a few moments to connect with others and with God's word.
We are a group of men and women aged 55 and up who meet on the second Thursday of the month at 1:00pm for a time of connection, music, a devotional, sharing and prayer. We would love for you to join us!
For more information, please complete the form below.