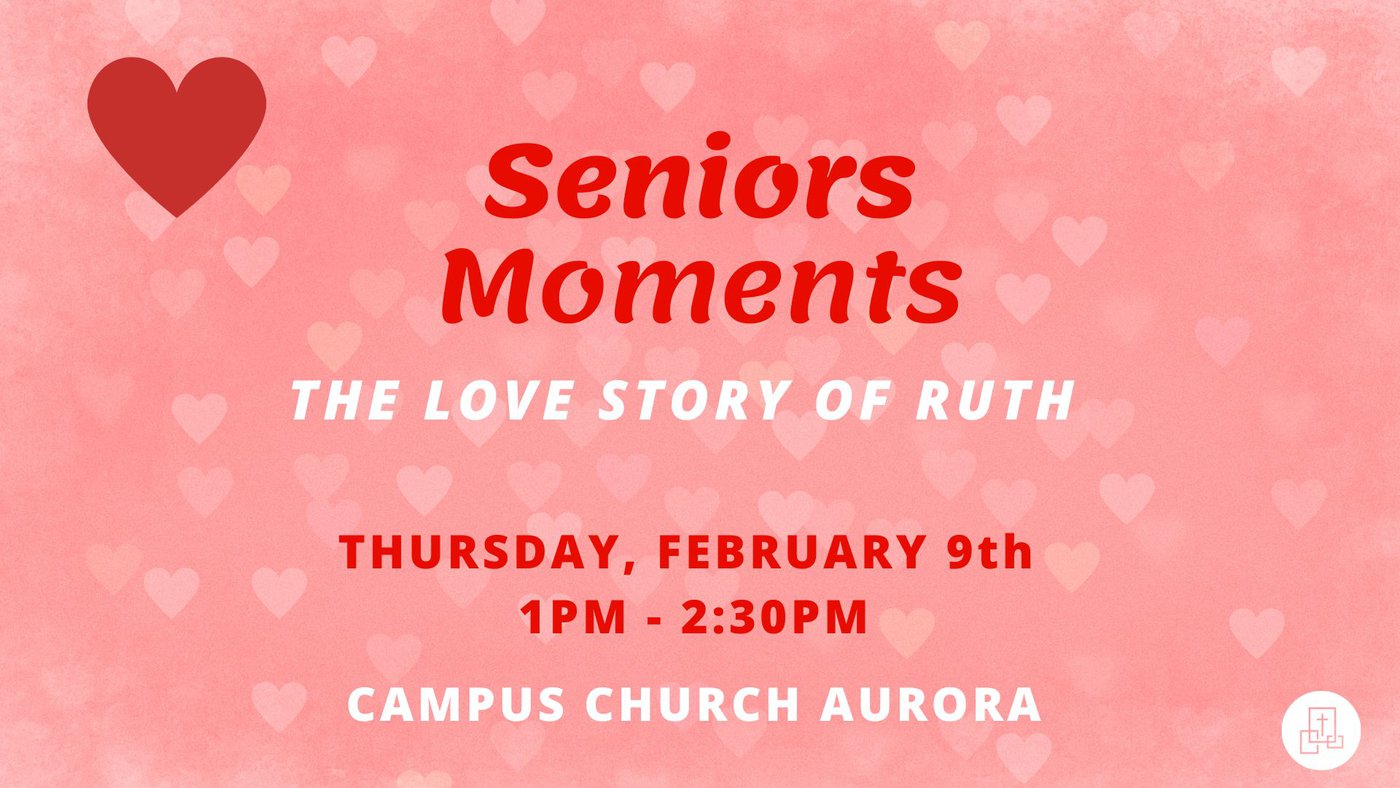 Thursday, February 9 @ 1PM - 2:30PM
Seniors, come join us at Campus Bathurst to enjoy a wonderful time of connection, music, and a study in God's Word together.
If you have any questions, please reach out to Hazel via email at: hazelmcphee@gmail.com
Campus Seniors Details:
We are a group of men and women aged 55 and up who meet on the second Thursday of the month at 1PM for a time of connection, music, a devotional, sharing and prayer. We would love for you to join us!
For more information, please complete the form below.