Tuesday Nights - 7:30PM
Friendship, food, times of worship and prayer...coffee, board games...cottage weekends...These are just some of the moments we experience together at Young Adults. Grab some friends and point your car in our direction on Tuesday nights...we'll see you there and we look forward to meeting you!
Young Adults - Ministry Profile (PDF)
Everything you need to know (well almost everything) can be found in our Ministry Profile PDF. Simply click the button below to find out more.
To connect with Pastor Rob Tyo, send him an email at: robtyo@the-campus.ca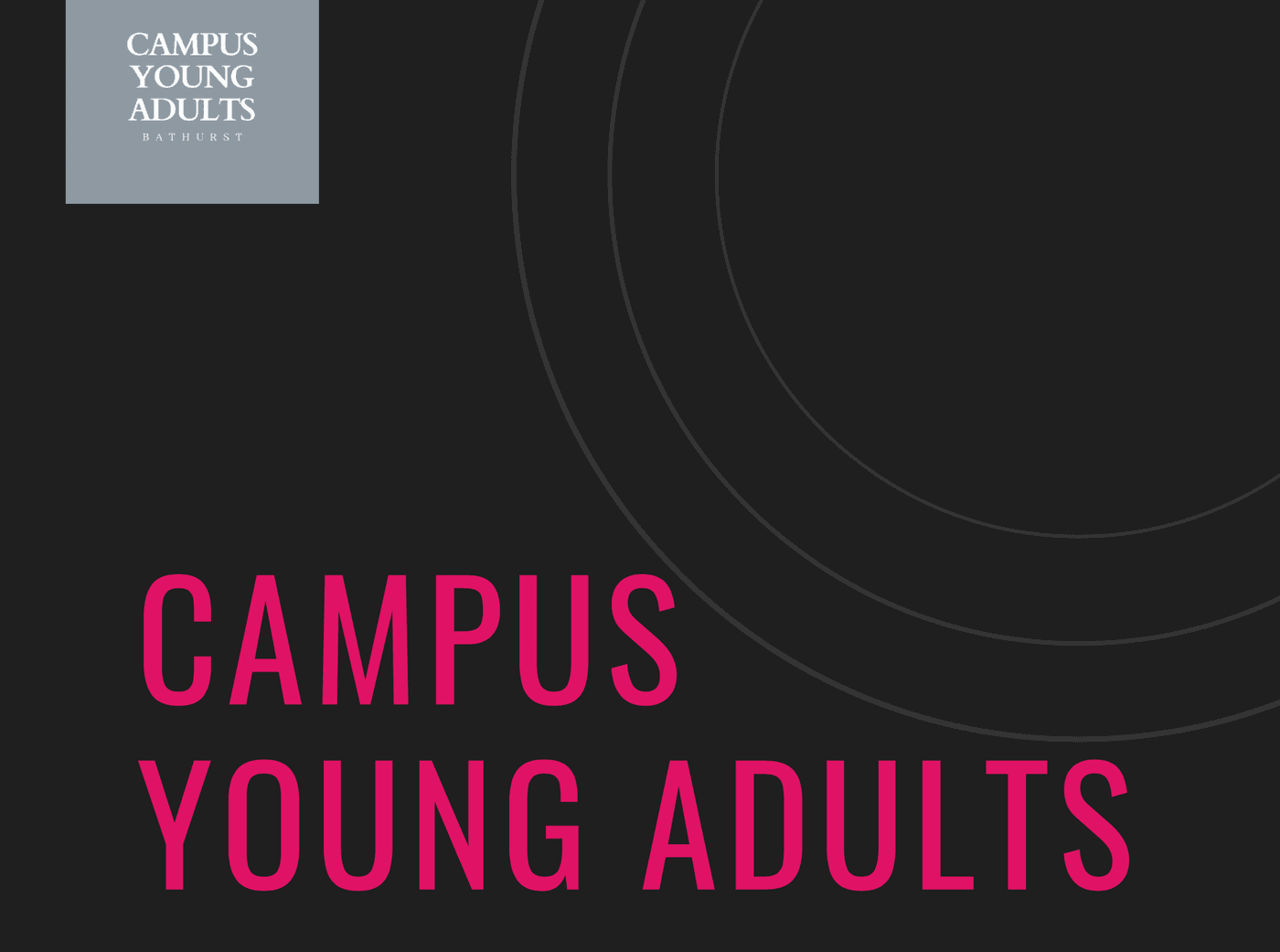 Want to connect with our Young Adults leadership team?