Upcoming Events
'Good Faith' Series (Sunday Services)
Sundays | 9 AM & 10:30 AM (Live stream @ 10:30 AM)
Join us Sunday mornings, in-person or online, for the month of November, as we begin our new teaching series, 'Good Faith.'
Monday Evening Book Club Discussion | 7:15 PM - 9 PM (Nov. 8, 15, 22)
Join us in-person on Monday evenings at Campus Bathurst, for a deeper discussion and study of the book, Good Faith, hosted by Gord Wagner.
To pre-register for the in-person book club discussions, click the button below: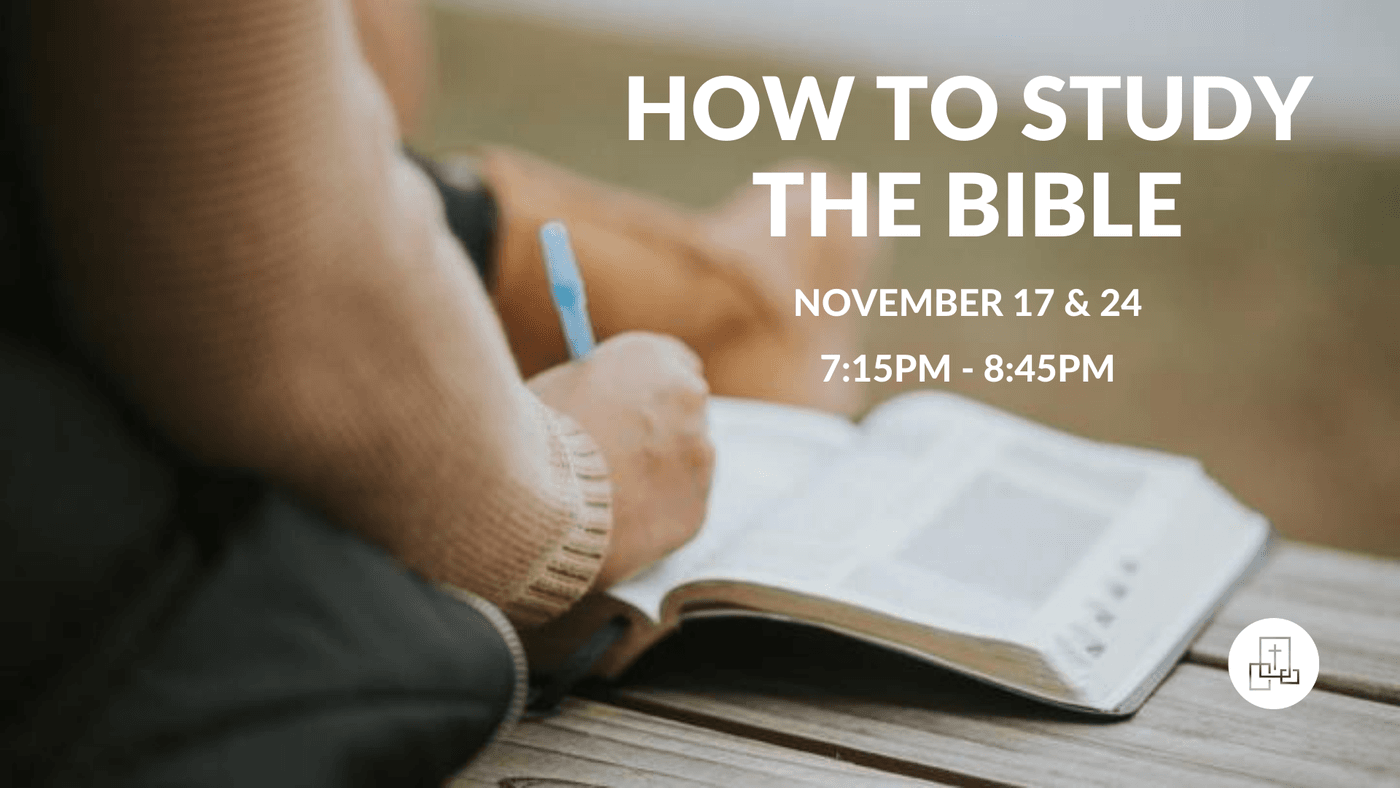 'How to study the Bible' Workshop
Wednesday, November 17 & 24 | 7:15PM - 8:45PM
The Bible is not a text book, but rather a love letter from God to us. However, sometimes we have difficulty understanding how to study the Bible in a way that impacts our day to day living.
Would you like the Bible to come alive to you as you read it? During this 2-part workshop, Pastor Laird will show us some exciting and meaningful ways to really understand what God is saying to us in His Word.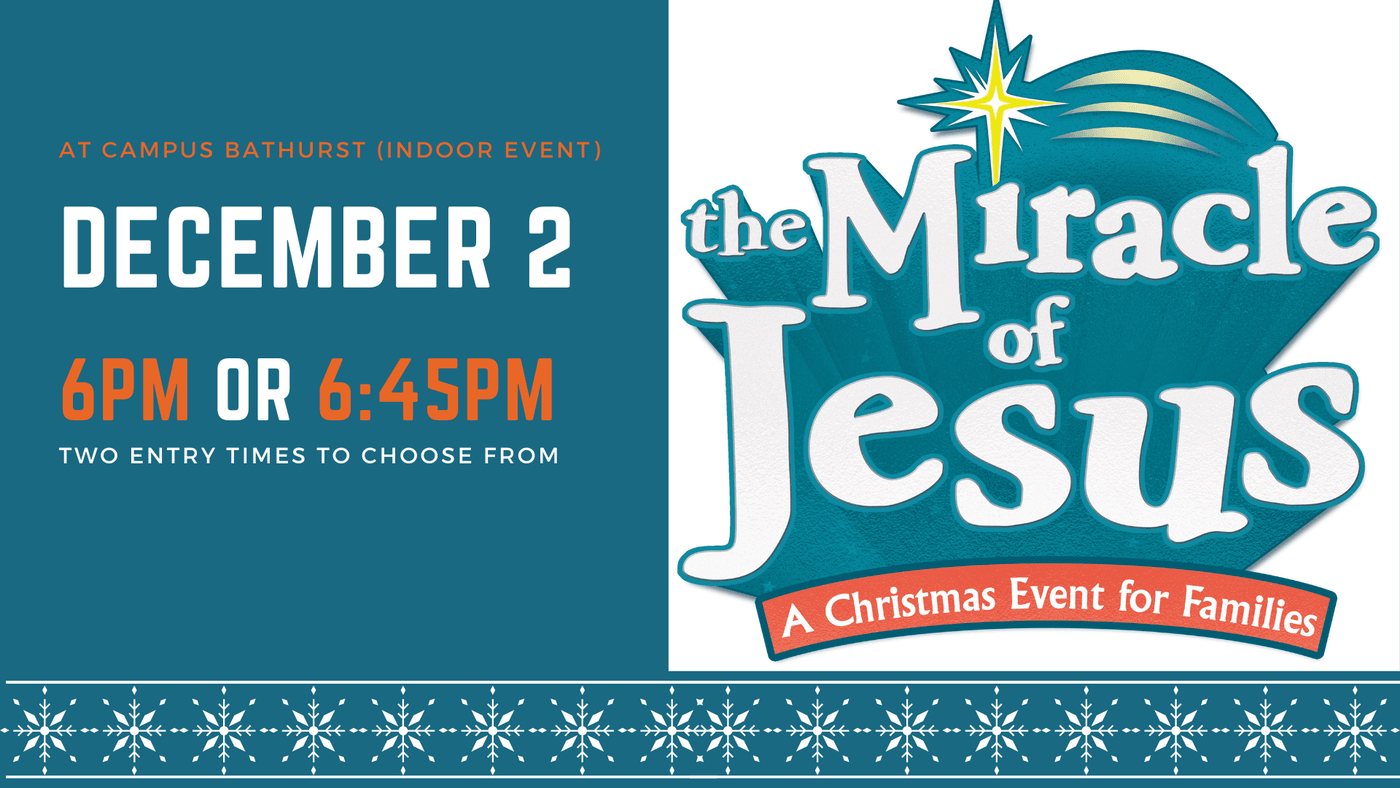 The Miracle of Jesus - A Family Christmas Event
Thursday December 2 @ 6:00PM & 6:45PM
You're invited to join us in Bethlehem! You'll jump right into the Christmas story as you and your family participate in an interactive program and then experience hands-on activities in the Bethlehem marketplace.
Invite a neighbour or friend to join you and come celebrate Jesus love and miraculous birth with us!
Lots of exciting things are happening at The Campus Church! To stay-tuned with what we have going on, make sure you subscribe to our weekly email!
---