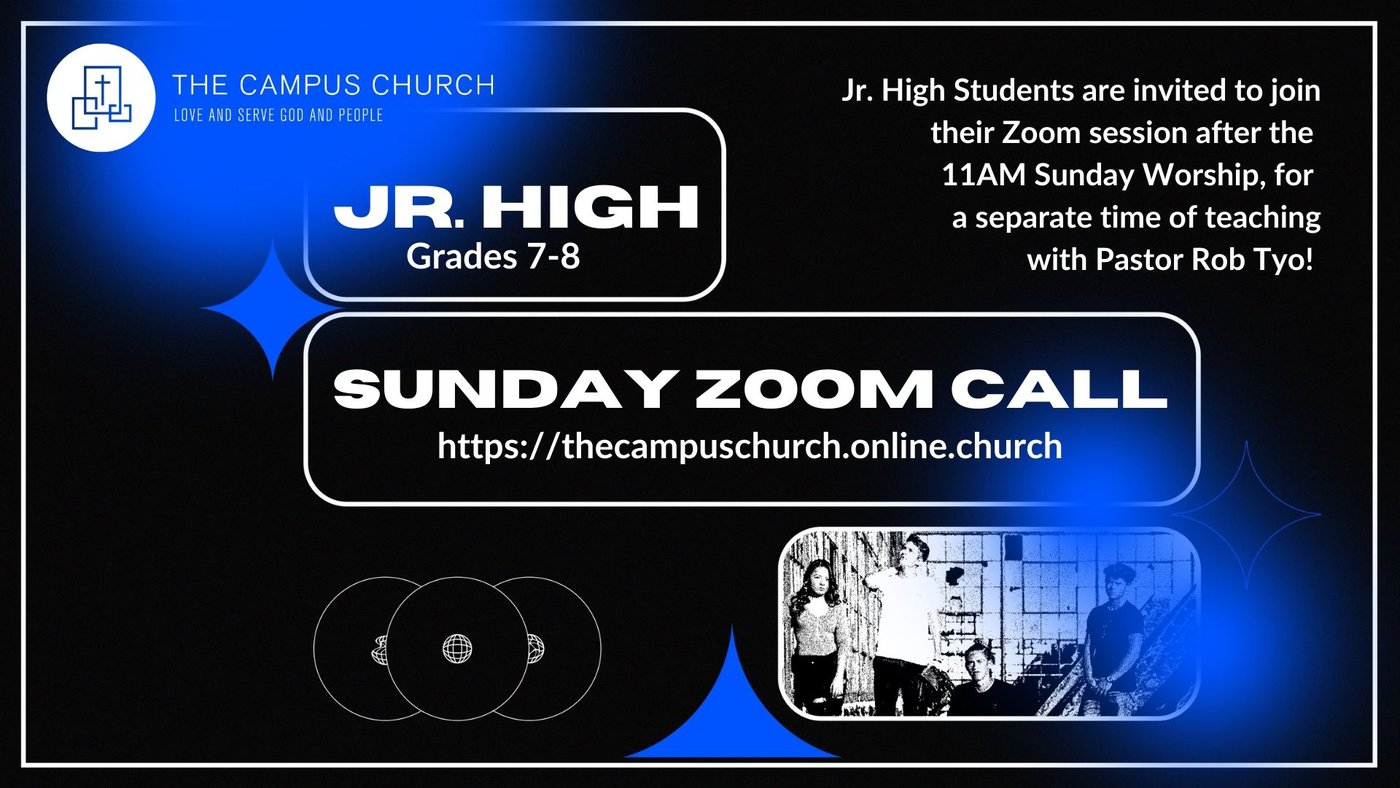 Let's Stay Apart Together!
Just because we can't meet physically doesn't mean we aren't still connected! Read on for how you can stay connected to Youth while we socially distance ourselves!
This is a unique moment we find ourselves in, but there are lots of reasons for hope still. Stay in touch, keep praying, reach out if you're in need, and hopefully we'll see lots of you on Wednesday evening!
Sincerely,
Pastor Rob & The Youth Team
---
Youth Online: Greater Than

While we're temporarily prevented from meeting physically, we'll take a break from our existing youth series, and jump into a great video series by Francis Chan called Greater Than.
In this series, we will look at the questions:
What do you really believe?
Have you thought about it?
Is there something greater?
Of course you might have questions about how we're going to make this happen when we can't meet.
We will be meeting online using a platform called Zoom from 7PM to 8PM every Wednesday until we can meet physically again.
Joining Zoom is simple and free, on Wednesday at 7, follow these instructions:
Join Zoom Meeting
https://us04web.zoom.us/j/464787627
Meeting ID: 464 787 627
You will download a small app that will allow you to connect.
Then all you need is a microphone and camera built into your computer.
If you don't have those things, you can at least join, watch, and type in the chat.
---
Questions? Need to Talk?
Feel free to give Pastor Rob a shout. He'd love to hear from you!