December Events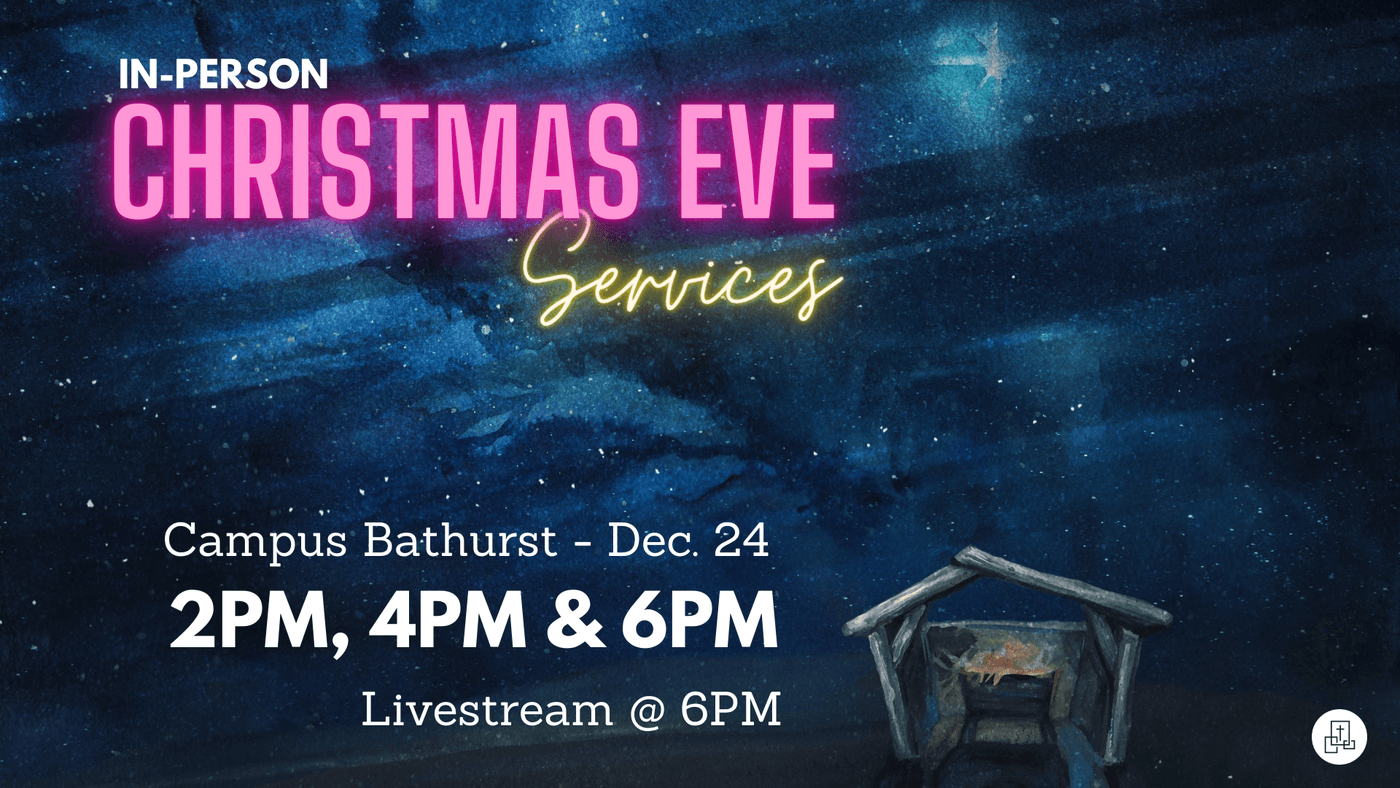 Christmas Eve at Campus Bathurst
December 24 | 2PM, 4PM & 6PM
We really enjoyed our Christmas Eve services, as well as visiting together after each service in our parking lot, with some hot apple cider or cocoa, cookies, and time to wish each other Merry Christmas and catch up with friends and families we haven't seen in a while!
If you were unable to join us, missed the service or want to watch it again, click on the button above or below.
Journey to bethlehem - The Campus Church Movie
Gather your family round the fire and big screen, make a big bowl of popcorn, and stream 'Journey To Bethlehem' - our very own Christmas film featuring Campus Church volunteers! The video is embedded on this page, and you can simply stream it to your smart TV from your laptop or mobile device.
Your family will experience the story of Christmas, helping to remind us all of what's truly important at this time of year.
It's perfect all ages and a wonderful film to share with friends, neighbours and family.
To share the video with others, simply forward the Christmas page link: https://the-campus.ca/christmas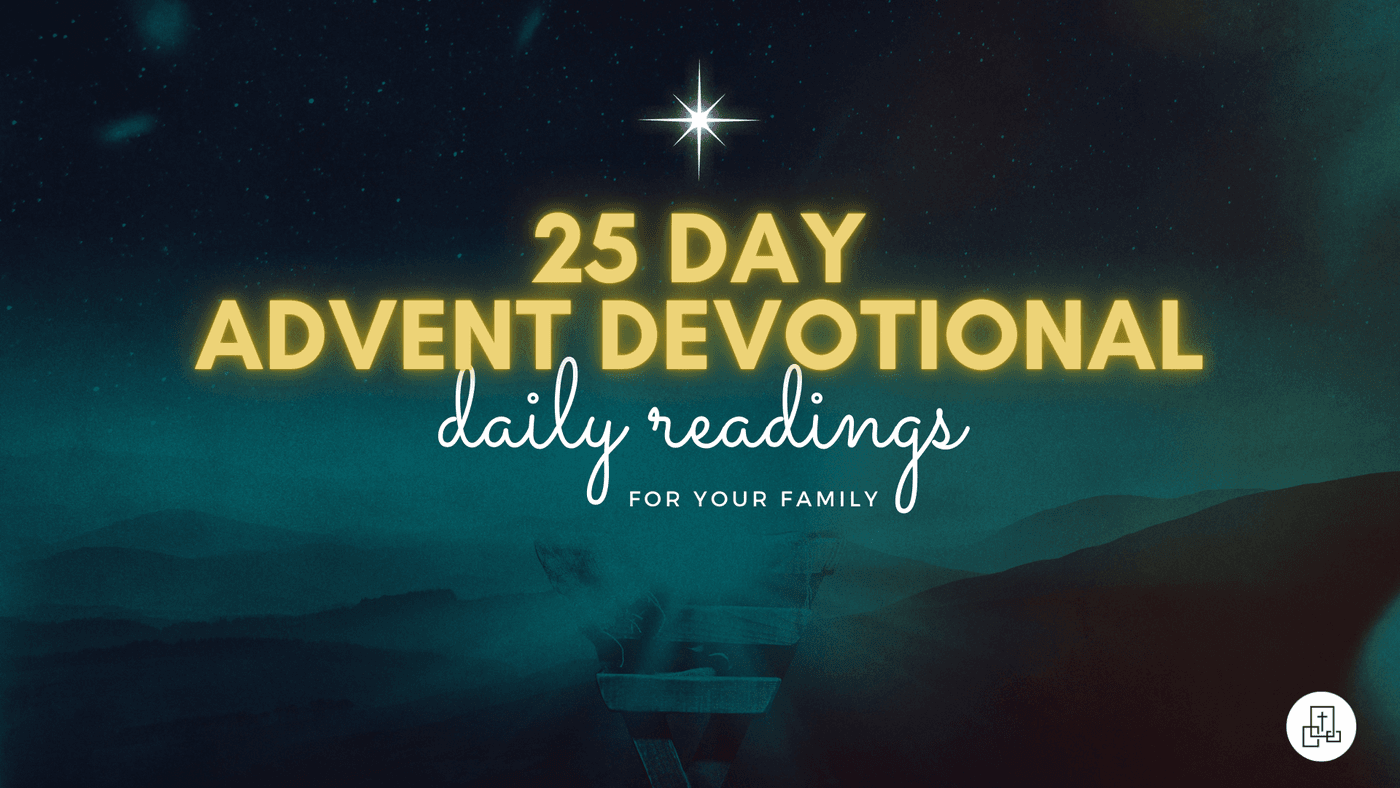 Daily Advent Readings For Your Family
Each day for the next 25 days of December, we invite you to read the 25-day Advent devotional by Stuart & Jill Briscoe. Whether you're reading on your own, or reading with your family, you'll experience the story of Jesus' arrival to this world, and the true meaning of Christmas through the book of Luke.
Start today - and if you're catching this after we've started on December 1 - simply read the catch-up days, so that you can arrive with us for Day 25 on Christmas Day.
Each Sunday during our morning 9AM and 10:30AM services, we'll read scriptures that track with the 4 themes of Advent: Hope (or promise, Preparation (or waiting expectantly on prophecy to be fulfilled), Joy (or peace), and Love (Adoration for Jesus).
Download the 25 Day Advent Devotional PDF using the button below.
Sign up for Campus email updates!
Merry Christmas Campus Church!
If you're not already subscribed to our weekly email where you'll receive updates, please do so here: North Email Signup | Bathurst Email Signup.
You can also check back on this page regularly.