Let's Stay Apart Together!
Just because we can't meet physically doesn't mean we aren't still connected! Read on for how you can stay connected to Young Adults while we socially distance ourselves!
This is a unique moment we find ourselves in, but there are lots of reasons for hope still. Stay in touch, keep praying, reach out if you're in need, and hopefully we'll find lots of ways to connect during this time.
Sincerely,
Pastor Rob & The Young Adults Team
---
Online Facebook Community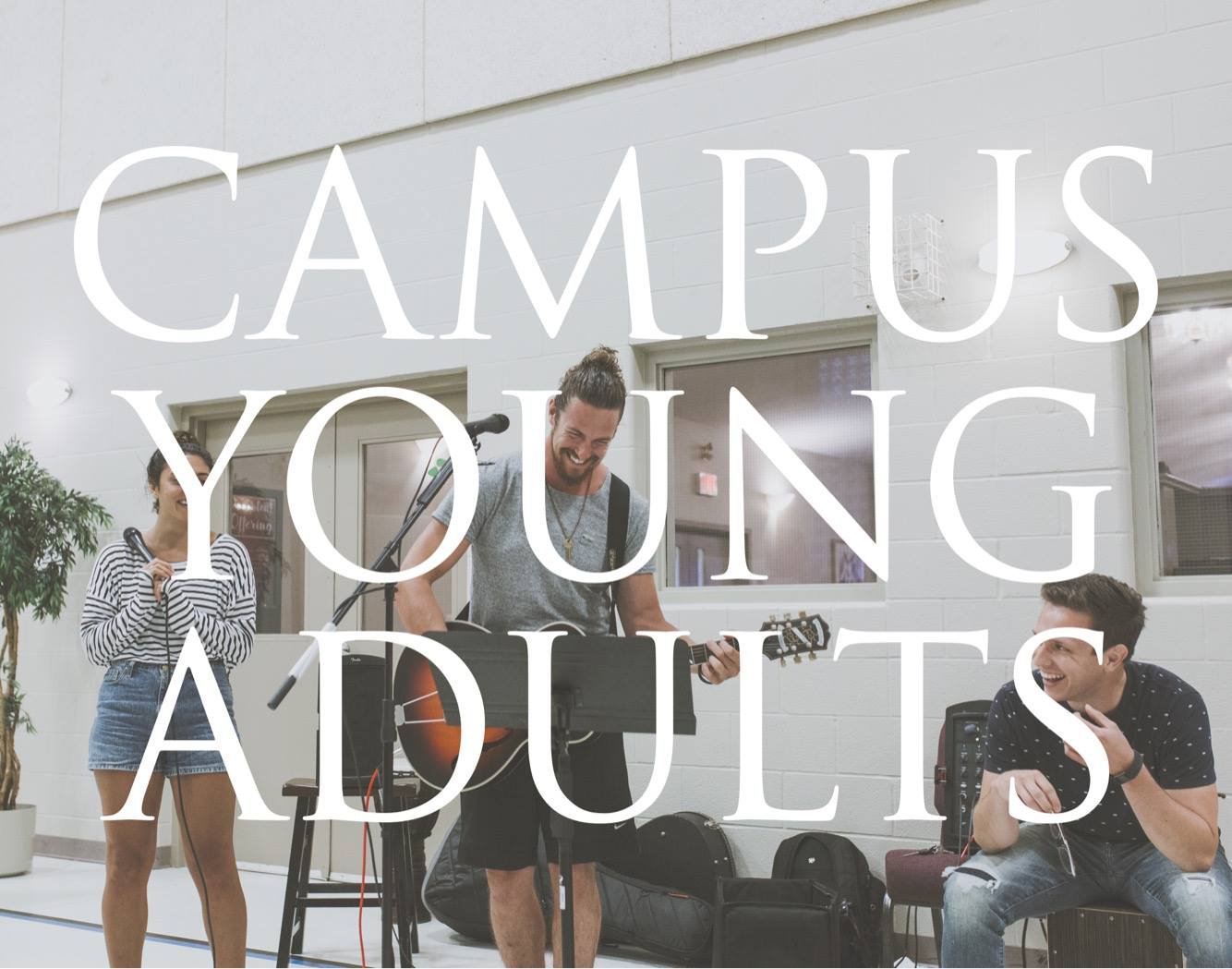 For the next little while we're going to be playing things by ear. We'd love to find ways to connect with you and the best place to find out details about our next online "gathering" is to join our Facebook group.
---
Questions? Need to Talk?
Feel free to give Pastor Rob a shout. He'd love to hear from you!